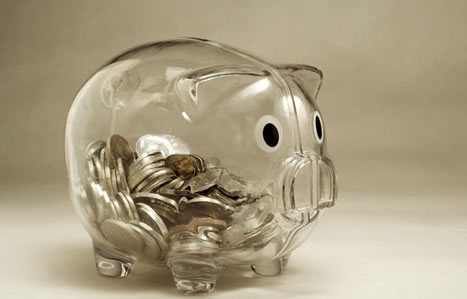 OUR heartfelt thanks to those of you who have responded to our goal to have a thousand people donate $10 each monthly. We are approximately a fifth of the way there.
We have always accepted and relied upon donations throughout this ministry. As such, there is a certain responsibility to be transparent regarding our financial operations.
We operate under my record label, which is Nail It Records or simply my name (Mark Mallett). Because we sell CD's, books, artwork, etc. we are not eligible for charitable or non-profit status. Furthermore, I have not gone down the road of applying for some form of charitable status as I am unwilling to compromise my preaching to satisfy the politically correct leanings of the Canadian government. A while ago, the charitable status of a Canadian bishop was threatened for his stance on gay marriage.1 Also, I have stated elsewhere that our giving as Christians should not be based on whether or not we receive a tax receipt (nice as that is), but on need and faith (read Counting the Cost). The widow who gave her mite did not receive a charitable receipt, and yet, Jesus praised her out of all those giving in the temple that day. 
The last two years, my personal income from the ministry has been about $35,000. It does not come close to what is needed to raise a family of ten in Canada (hence the reason I've said that we have needed to re-discern our ministry this summer). Our goods and services in Canada are about 30% higher that the States. Gasoline is almost $5/gallon. Cell phone rates are among the most expensive in the world. And housing prices in Canada are among the highest in the developed world.2. It's not cheap to do ministry here, let alone raise a large family. But it's where God has placed us, and so we "bloom where we're planted," as they say.
Our ministry income is mostly from donations, but also from the sale of my CDs, books, and my wife and daughter's artwork. If anyone would like to see our ministry's financial records for 2012, we can make them available upon request.
Our monthly budget for family and ministry is approximately $8500-9000. But this does not account for expenses above and beyond, such as replacing a computer, marketing, hiring more staff, etc. It also does not account for when we are producing an album, which can raise that cost to as much as $12-14,000 a month.
Lastly, I want to say how incredibly blessed I am that you trust me with the ministry of Jesus (that He has entrusted to me). Today, the words of the first Mass reading penetrate my soul to the very core:
But we have this treasure in earthen vessels, to show that the transcendent power belongs to God and not to us. (2 Cor 4:7)
That is to say, I don't trust myself at all! Never in my life have I ever felt so incapable of going into the harvest fields. Your prayers are by far the most valuable and precious gift that you give me. So often people write to say they're praying for me and my family. Two people today lifted my family up in Adoration. These are graces that we desperately need as the "roaring lion" is always prowling. I'll write about this in another meditation shortly.
May the power and light of Jesus fill your hearts and souls that you become His beacons in the world! Onward!
We have a new Donation page that makes it easy for you to donate monthly if you wish using PayPal or Credit Card. You also have the option to choose to give post-dated cheques if you so choose.

(Please note, Spiritual Food for Thought, Embracing Hope, and Mark Mallett do not fall under the Charitable organization status, and therefore, charitable tax receipts are not issued for donations. Thank you!)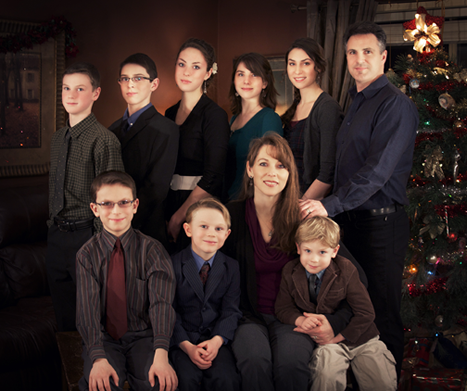 Join Mark on Facebook and Twitter!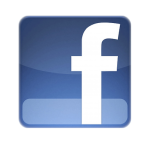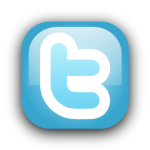 FOOTNOTES: