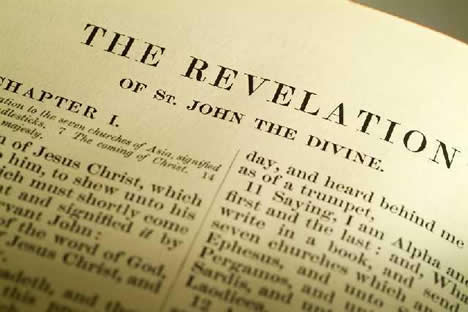 WITHOUT a doubt, the Book of Revelation is one of the most controversial in all of Sacred Scripture. On one end of the spectrum are fundamentalists who take every word literally or out of context. On the other are those who believe the book has already been fulfilled in the first century or who ascribe to the book a merely allegorical interpretation.
But what about future times, our times? Does Revelation have anything to say? Unfortunately, there is a modern tendency among many clergy and theologians to relegate discussion of the prophetic aspects of the Apocalypse to the loony bin, or simply dismiss the notion of comparing our times to these prophecies as dangerous, too difficult, or altogether misguided.
There's only one problem with that stance, however. It flies in the face of the living Tradition of the Catholic Church and the very words of the Magisterium itself.