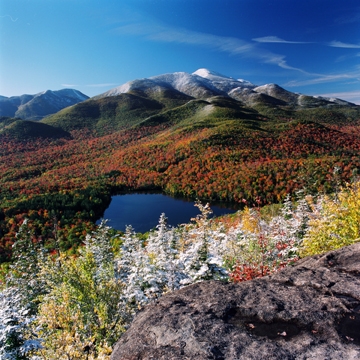 Photo by Michael Buehler

MEMORIAL OF ST. FRANCIS OF ASSISI 


I HAVE many Protestant readers. One of them wrote me regarding the recent article My Sheep Will Know My Voice in the Storm, and asked:
Where does this leave me as a Protestant?
AN ANALOGY 
Jesus said He would build His Church on "rock"—that is, Peter—or in Christ's Aramaic language: "Cephas", which means "rock". So, think of the Church then as a Mountain.
Foothills precede a mountain, and so I think of them as "Baptism". One passes through the Foothills to reach the Mountain.