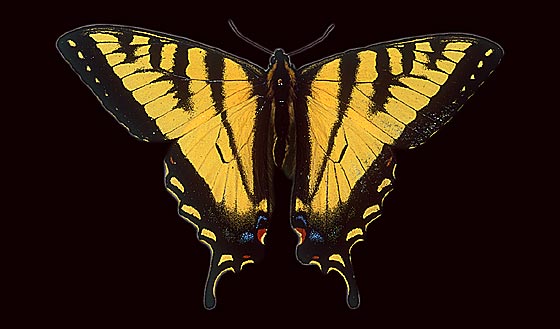 THERE is much talk these days of darkness: "dark clouds", "dark shadows", "dark signs" etc. In the light of the Gospels, this could be seen as a cocoon, wrapping itself around humanity. But it is only for a short time…
Soon the cocoon withers… the hardened eggshell breaks, the placenta depletes. Then it comes, quickly: new life. The butterfly emerges, the chick spreads its wings, and a new child emerges from the "narrow and difficult" passage of the birth canal.
Indeed, are we not on the threshold of Hope?