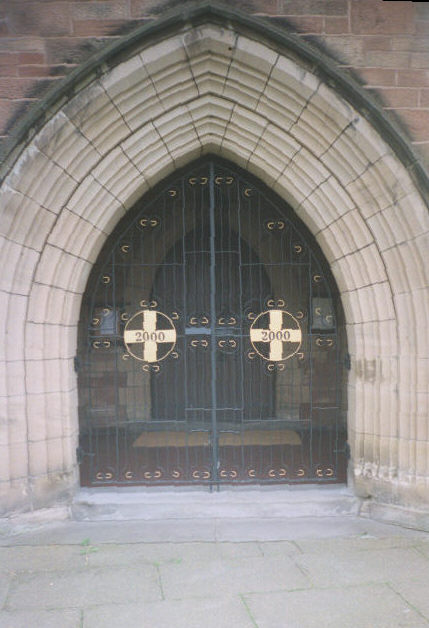 IN my travels across North America, I have met many priests who tell me of the wrath they incur if Mass goes past one hour. I have witnessed many priests apologize profusely for having inconvenienced parishioners by a few minutes. As a result of this trepidation, many liturgies have taken on a robotic quality—a spiritual machine which never changes gears, pulsing to the clock with the efficiency of a factory.
And thus, we have created the one hour prison.
Because of this imaginary deadline, imposed primarily by the lay people, but acquiesced to by the clergy, we have in my opinion stifled the Holy Spirit.