THE NOW WORD ON MASS READINGS
for January 22nd, 2016
Opt. Memorial of St. Vincent
Liturgical texts here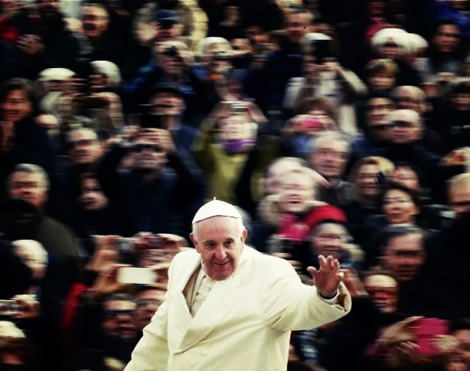 WHEN Jesus came upon Zacchaeus, a tax collecting thief, He asked to dine with him. In an instant, the narrowness of heart of the throngs was revealed. They despised Zacchaeus and scorned Jesus for making such a vague, ambiguous, scandalous gesture. Shouldn't Zacchaeus be condemned? Isn't Jesus sending the message that sin is okay? Likewise, Pope Francis' call to acknowledge, first the dignity of the person and become truly present to others, is perhaps revealing our own narrowness of heart. For we have been firmly told that it is no longer enough to sit at our computers and Facebook nice Catholic links; it is not enough to hide in our rectories between homilies; it is not enough to say "God bless you," and ignore the wounds, hunger, loneliness and pain of our brothers and sisters. This, at least, is how one Cardinal saw it.