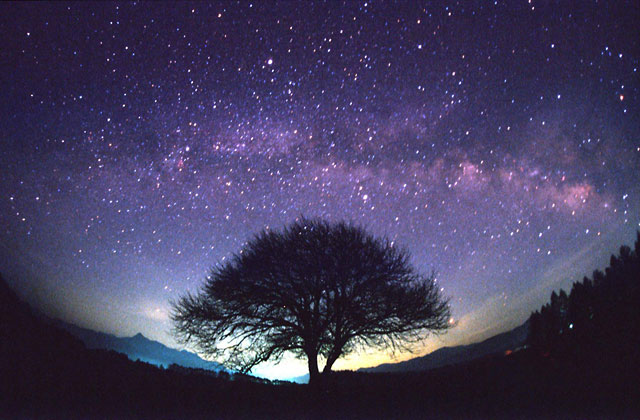 WORDS which have been circling my heart…
As the darkness gets darker, the Stars get brighter.
OPEN DOORS
I believe Jesus is empowering those who are humble and open to His Holy Spirit to grow rapidly in holiness. Yes, the doors of Heaven are open. Pope John Paul II's Jubilee celebration of 2000, in which he pushed open the doors of St. Peter's Basilica, is symbolic of this. Heaven has literally opened its doors to us.
But the reception of these graces is dependent upon this: that we open the doors of our hearts. Those were the first words of JPII when he was elected…