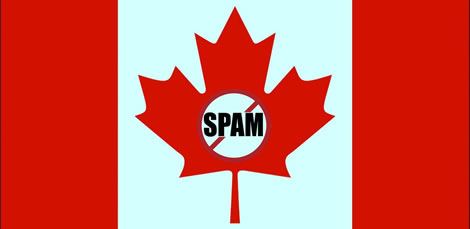 ON July 1st, 2014, Canada's new anti-spam law comes into effect. While The Now Word is a subscription based service only, we have to be certain that we are in compliance with Canada's new laws. You are subscribed to one or both of Mark Mallett's email lists:
Subscribers to The Now Word will receive occasional meditations from Mark as well as occasional emails promoting Mark's music and/or books and other products. If you no longer consent to receive these emails, Click here to go to our unsubscribe page, or simply click the link at the bottom of this email.
Those subscribed also to Spiritual Food for Thought/EHTV will receive a separate email.
God bless you,
Mark Mallett
Contact: Nail It Records/Publishing.
Mark Mallett
877-655-6245
www.markmallett.com