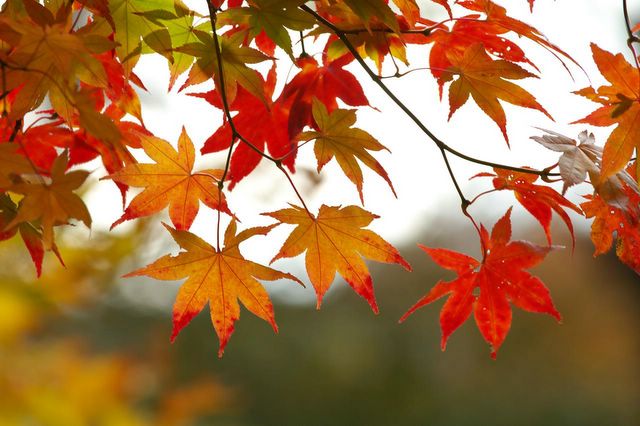 A FRIEND wrote me today, saying she is experiencing an emptiness. In fact, I and many of my companions are feeling a certain stillness. She said, "It's like the time of preparation is ending now. Do you feel it?"
The image came to me of a hurricane, and that we are now in the eye of the storm… a "pre-storm" to the coming Great Storm. In fact, I feel Divine Mercy Sunday (yesterday) was the center of the eye; that day when suddenly the skies broke open above us, and the Sun of Mercy shone down upon us in all its force. That day when we could emerge from the debris of shame and sin flying about us, and run to the Shelter of God's Mercy and Love—if we chose to do so.
Yes, my friend, I do feel it. The winds of change are about to blow again, and the world will never be the same. But we must never forget: the Sun of Mercy will merely be hidden by dark clouds, but never extinguished.