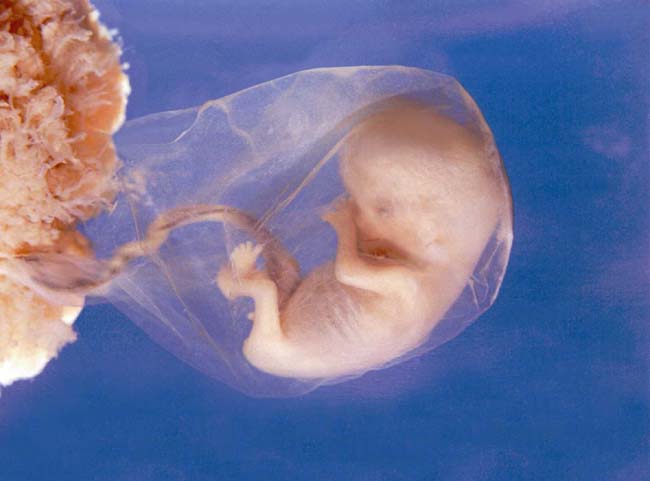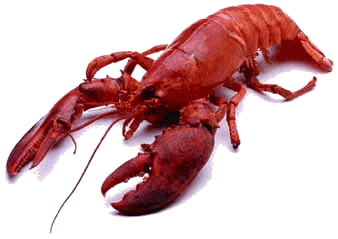 Unborn Baby at 8 Weeks                                                    Lobster 
First published December 15th, 2006… this writing is never far from my thoughts. I have updated it with references to Pope Benedict's latest encyclical. 
TOLERANT, Humane, Equal—the new Trinity of the modern world, the image in which we have recreated ourselves. As such in this emerging New World Order, animals have been given the same rights as humans… if not more.