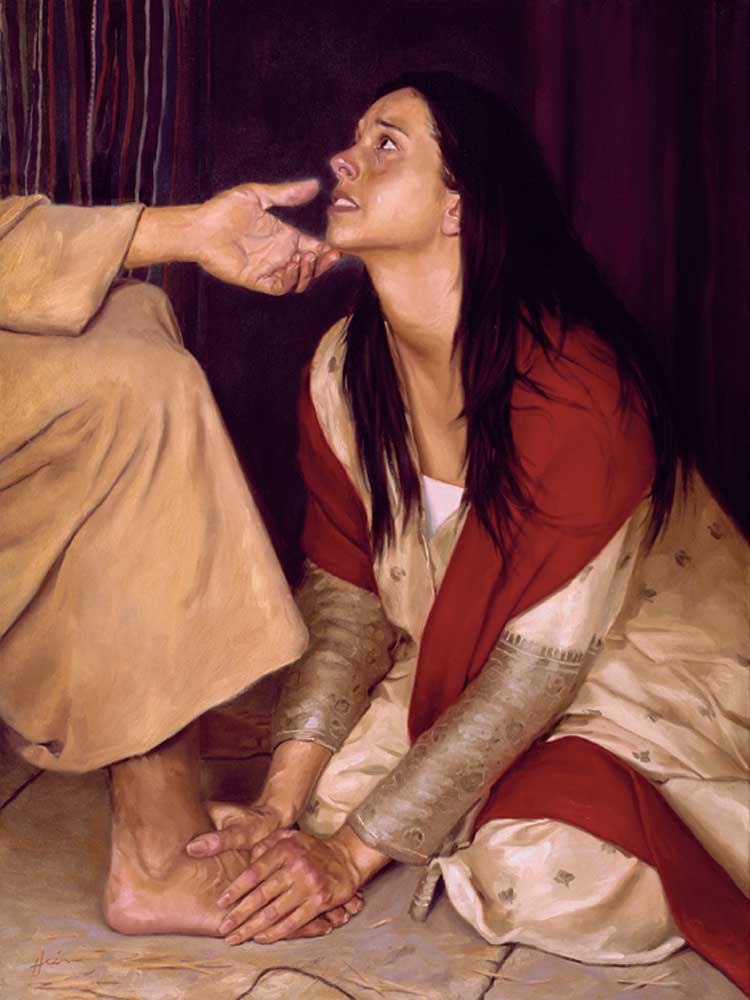 The Sinful Woman, by Jeff Hein
SHE wrote to apologize for being so rude.
We had been debating on a country music forum about excessive sexuality in music videos. She accused me of being rigid, frigid, and repressed. I, on the other hand, tried to defend the beauty of sexuality in sacramental marriage, of monogamy, and marital fidelity. I tried to be patient as her insults and anger mounted.