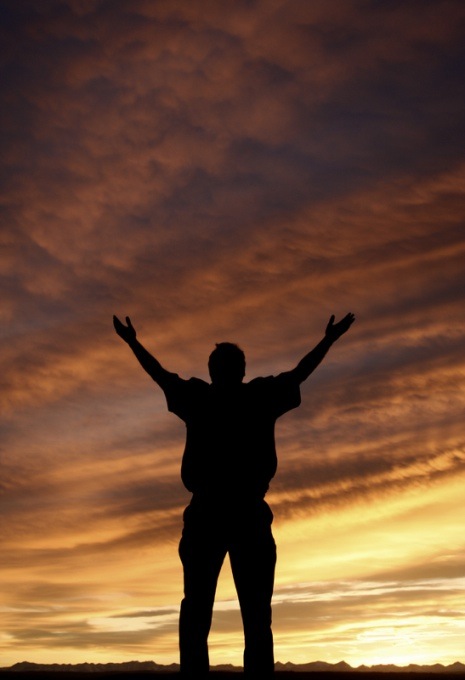 UPCOMING CONFERENCES
This fall, I will be leading two conferences, one in Canada and the other in the United States:
SPIRITUAL RENEWAL AND HEALING CONFERENCE
September 16-17th, 2011
St. Lambert Parish, Sioux Falls, South Daktoa, U.S.
For more information on registration, contact:
Kevin Lehan
605-413-9492
Email: [email protected]
Brochure: click here
A TIME FOR MERCY
5th Men's Annual Retreat
September 23-25th, 2011
Annapolis Basin Conference Centre
Cornwallis Park, Nova Scotia, Canada
For more info:
Phone:
(902) 678-3303
Email:
[email protected]
NEW ALBUM
This past weekend, we wrapped up the "bed sessions" for my next album. I am absolutely thrilled with where this is going and am looking forward to releasing this new CD early next year. It's a gentle blend of story and love songs, as well as some spiritual tunes on Mary and of course Jesus. While that may seem like a strange mix, I don't think so at all. The ballads on the album deal with the common themes of loss, remembering, love, suffering… and give an answer to it all: Jesus.
We have 11 songs left that can be sponsored by individuals, families, etc. In sponsoring a song, you can help me raise more funds to finish this album. Your name, if you wish, and a short message of dedication, will appear in the CD insert. You can sponsor a song for $1000. If you are interested, contact Colette: