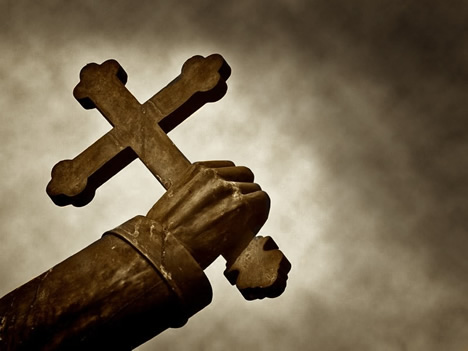 FROM a reader:
In a homily on February 21st, 2001, Pope John Paul welcomed, in his words, "people from every part of the world." He went on to say,

You come from 27 countries on four continents and speak various languages. Is this not a sign of the Church's ability, now that she has spread to every corner of the globe, to understand peoples with different traditions and languages, in order to bring to all the message of Christ? —JOHN PAUL II, Homily, Feb 21, 2001; www.vatica.va

Would this not constitute a fulfillment of Matt 24:14 where it says:

This gospel of the kingdom will be preached throughout the whole world, as a testimony to all nations; and then the end will come (Matt 24:14)?