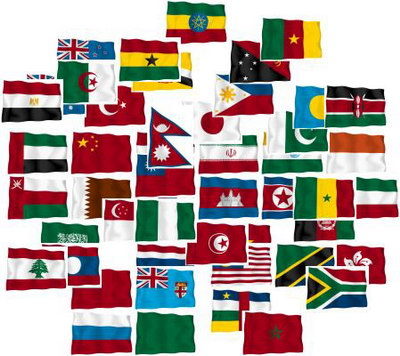 IF you would like to read this website in a different language, go to Google Translator. Then, copy and paste the following link in the field called "Translate a Web Page":
https://www.markmallett.com/blog/category/daily-journal/
This will take the reader to my Daily Journal.
For quick and easy translation with the click of a mouse, install Fox-Lingo Translator for FireFox web browsers here. If you don't have FireFox, you can download it here. If you use the Safari browser, there is a very convenient and simple extension called "Translate", which can be found here: https://extensions.apple.com/
Attention: The Google translator is an automated service. I cannot verify the accuracy of the translations. Therefore, the reader must use caution since the written material deals with theological and eschatological matters which require accurate expressions and terminology that may or may not translate properly from the original English in which this website is written.