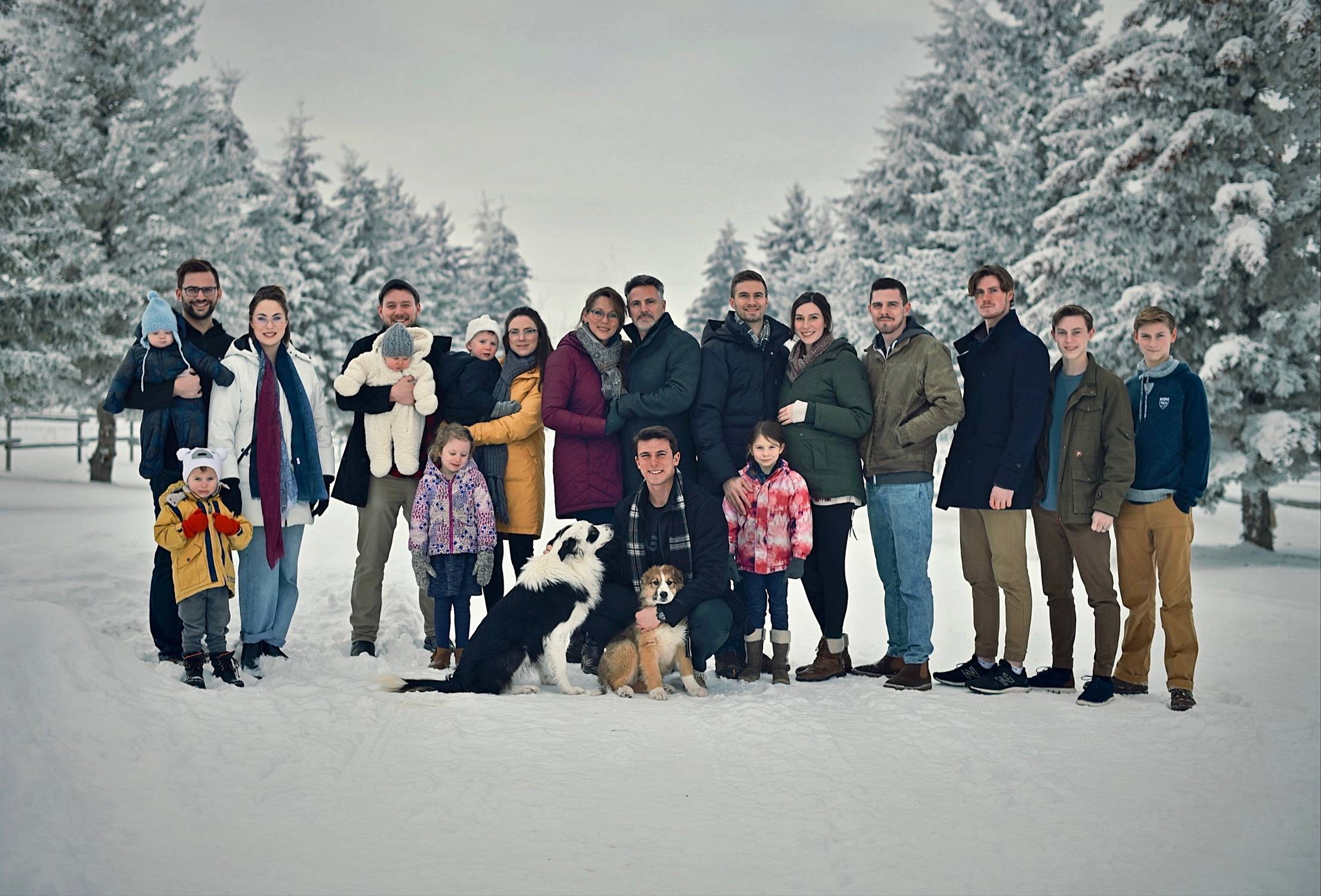 Mark & Lea and Family (Winter 2023)
Donate over $75, and receive 50% off in Mark's store! 
MARK is a full-time evangelist in the Catholic Church. Through his writing and television apostolate, music, and travels, Mark continues to respond as best he can to the "new evangelization" called forth by Pope John Paul II. Mark and his children depend entirely upon God's providence through the generosity and prayers of the Body of Christ for their ministry and family needs.
You now have the option to make a one-time donation, or an automatic donation on a monthly basis. Simply click on the "Make a Donation" button below, or email our sales manager, Colette, at: [email protected]. For those who donate over $75, we will email you a coupon code to give you 50% off in the online store. Here are three ways you can donate to this apostolate:
THANK YOU FOR YOUR MUCH NEEDED SUPPORT!