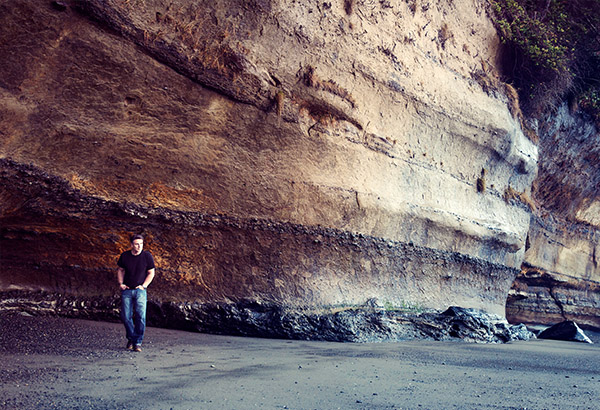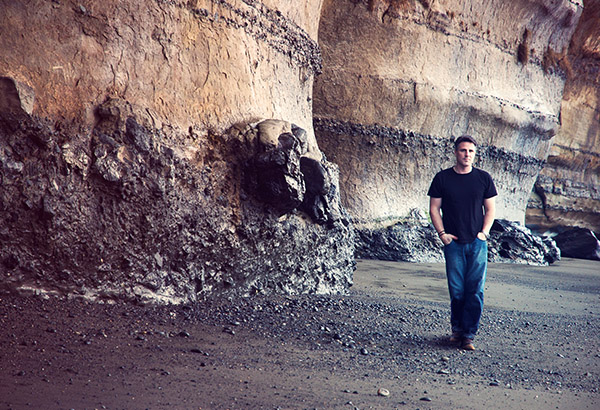 THE NOW WORD
To subscribe or unsubscribe to The Now Word, enter your email in the appropriate box below. Note: this form is not functioning properly on some mobile phones and may have to be done on a desktop computer in the meantime.
Please note: our email list is never sold or shared, and is strictly used for this website alone.
Note: Currently, this form is not working on mobile phones until we resolve an issue with the security code. Sorry for the inconvenience!