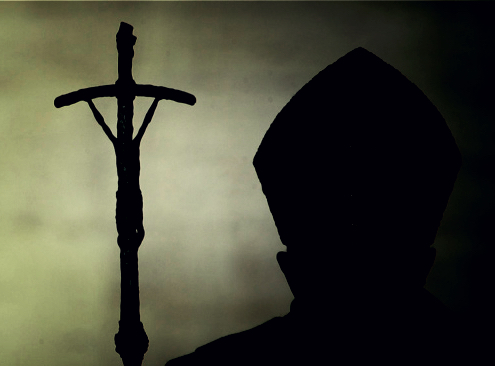 by Rev. Joseph L. Iannuzzi, STD, Ph.D.
IN recent months the Roman Pontiff's teaching authority has been openly challenged and his supreme, full and immediate authority questioned. Particular exception has been taken to his non ex cathedra pronouncements in light if modern prophecies which, according to some, has troubled not a few Catholics. As a result, many Catholics have written yours truly, perplexed over this challenge, asking for enlightment in this regard. In reponse, I am providing the faithful with the following article to help dispel any confusion surrounding the Roman Pontiff's teaching authority, and herewith, a clear answer from Church Tradition and Magisterial documents pertaining to the type of assent required from all the faithful to the Roman Pontiff, even when he is not speaking ex cathedra.
To read the rest of the article, click: Can a Pope Become a Heretic?