LENTEN RETREAT
Day 18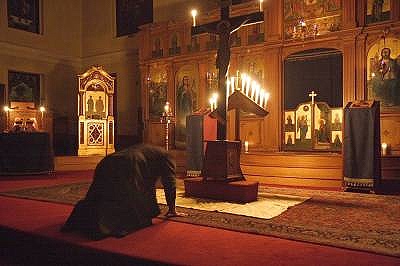 As the deer longs for streams of water…
PERHAPS you feel as incapable of holiness as I do in continuing to write this Lenten Retreat. Good. Then we have both entered a critical point in self-knowledge—that apart from God's grace, we can do nothing. But that does not mean that we should do nothing.
I cried out to the Father once, "Lord, it is as though a thousand things tug on my attention." And His reply was, "…and I give you grace in a thousand ways. Look for Me, hunger for Me, call for Me—but make sure you are looking in the right places."
Today, as no generation before us, we are assailed each moment by a thousand distractions. Literally. If it's not coming from the radio, television, Facebook, Twitter, Pinterest, Messenger, new sites, sports sites, shop sites, the telephone… it's now coming from our own thoughts, as the attention span of this entire tech generation has been shortened. We have to pay attention to this… the image of the Beast is already demanding our worship and adoration, and we often give in to it in a thousand little subtle ways. [1]cf. Rev 13:15
So we must take stock and ask ourselves this important question: What am I doing with my time? Time is love. I devote my time to that which I love. And so, Jesus said,
No one can serve two masters. He will either hate one and love the other, or be devoted to one and despise the other. (Matt 6:24)
In order to open the fifth pathway for God's presence, I have to ask if I am like the Psalmist:
As the deer longs for streams of water, so my soul longs for you, O God. My soul thirsts for God, the living God. When can I enter and see the face of God? (Psalm 42:2-3)
And if I admit that I do not look for God, hunger for Him, call out for Him… then it is because my heart is divided. As the Johnny Lee song goes, "I was looking for love in all the wrong places…" But be certain, God is still looking for you, and making it possible in a thousand little ways. And so, as another songwriter penned in Psalm 43:
Send your light and your fidelity, that they may be my guide; let them bring me to your holy mountain, to the place of your dwelling. (Psalm 43:3)
The question isn't whether or not you are thirsting for love, meaning, and purpose. We all are. The question is where we are looking to quench our thirsts. And so, today, Jesus is asking you to make a heroic decision. It is a decision to make time for Him. No, it is more than that: to consecrate all your time to Him…
So whether you eat or drink, or whatever you do, do everything for the glory of God… whatever you do, in word or in deed, do everything in the name of the Lord Jesus, giving thanks to God the Father through him. (1 Cor 10:13; Col 3:17)
Several years ago, my spiritual director asked me, "How is your prayer life?" And I answered that I was really busy, that I had meant to pray, but that I was side-tracked, etc. And he responded, "If you aren't praying, then, you're wasting my time." And in that moment, I understood: if I am not making time for the Lord—time in prayer, silence, and reflection—then I am wasting my time too.
And so, I don't want to waste your time either. Today, you and I must make a heroic decision if we wish to grow into mature Christians: that we are going to give time to Jesus every day. What to do with that time is what we will discuss in the days ahead…
SUMMARY AND SCRIPTURE
We give time to what we love. It is time to make a heroic decision to give time back to God.

Do not conform yourselves to this age but be transformed by the renewal of your mind, that you may discern what is the will of God, what is good and pleasing and perfect. (Rom 12:2)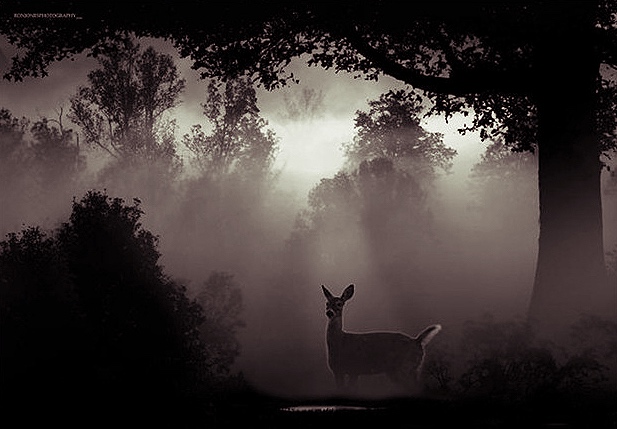 To join Mark in this Lenten Retreat,
click on the banner below to subscribe.
Your email will not be shared with anyone.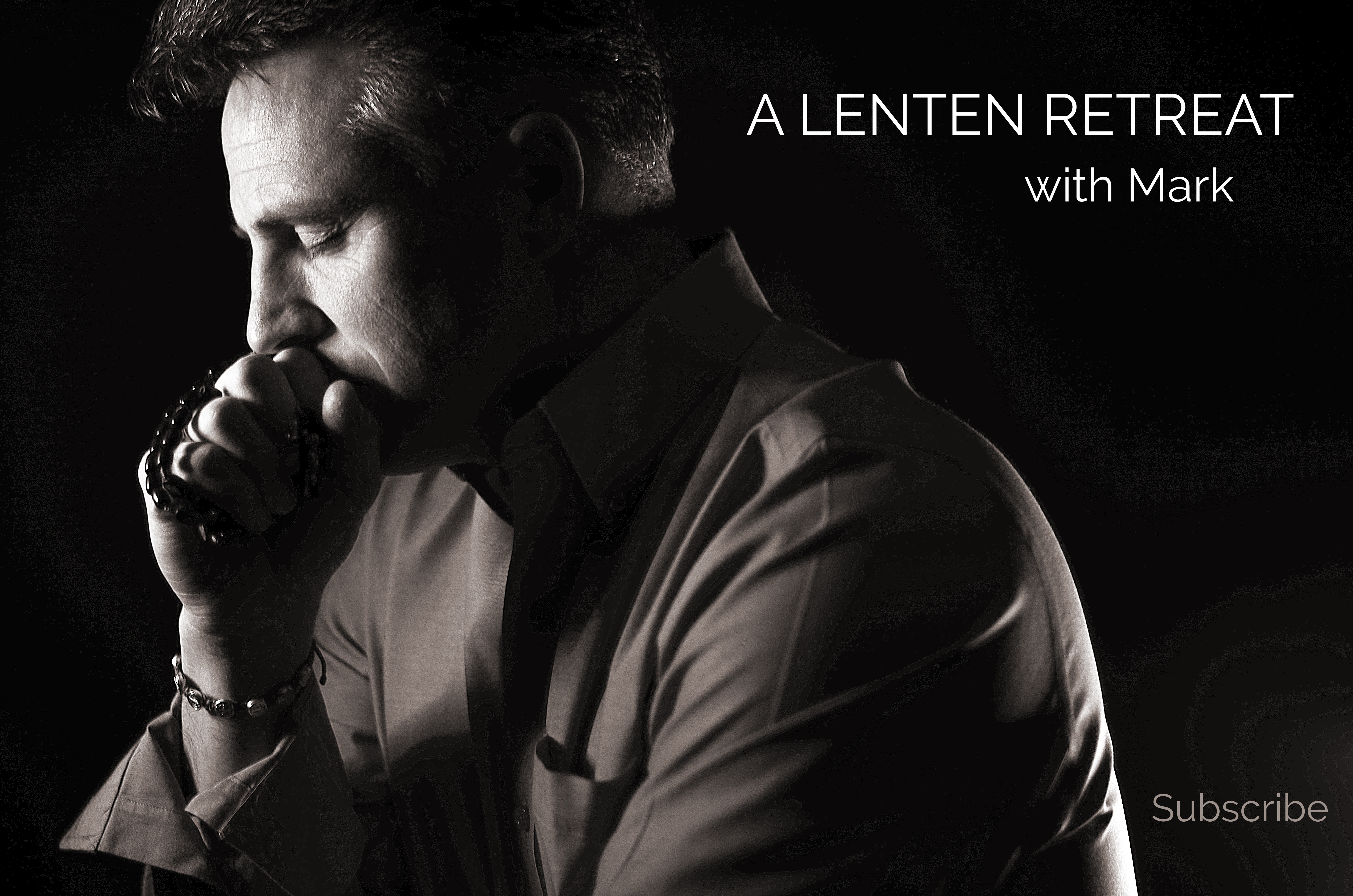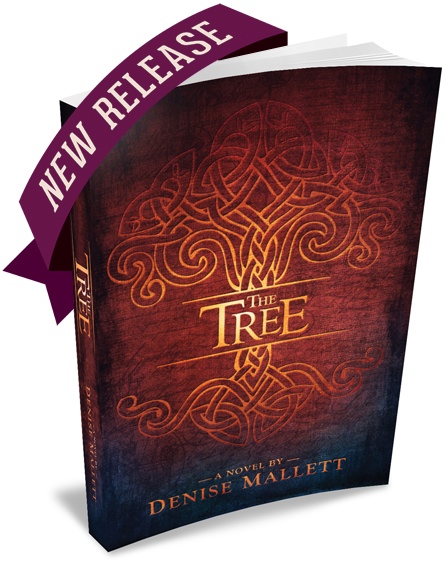 The Tree by Denise Mallett has been stunning reviewers. I am more than excited to share my daughter's first novel. I laughed, I cried, and the imagery, characters, and powerful story-telling continue to linger in my soul. An instant classic!
 
The Tree is an extremely well-written and engaging novel. Mallett has penned a truly epic human and theological tale of adventure, love, intrigue, and the search for ultimate truth and meaning. If this book is ever made into a movie—and it should be—the world need only surrender to the truth of the everlasting message.
—Fr. Donald Calloway, MIC, author & speaker

Calling Denise Mallett an incredibly gifted author is an understatement! The Tree is captivating and beautifully written. I keep on asking myself, "How can somebody write something like this?" Speechless.
—Ken Yasinski, Catholic speaker, author & founder of FacetoFace Ministries
Listen to the podcast of today's reflection:
Podcast: Play in new window | Download