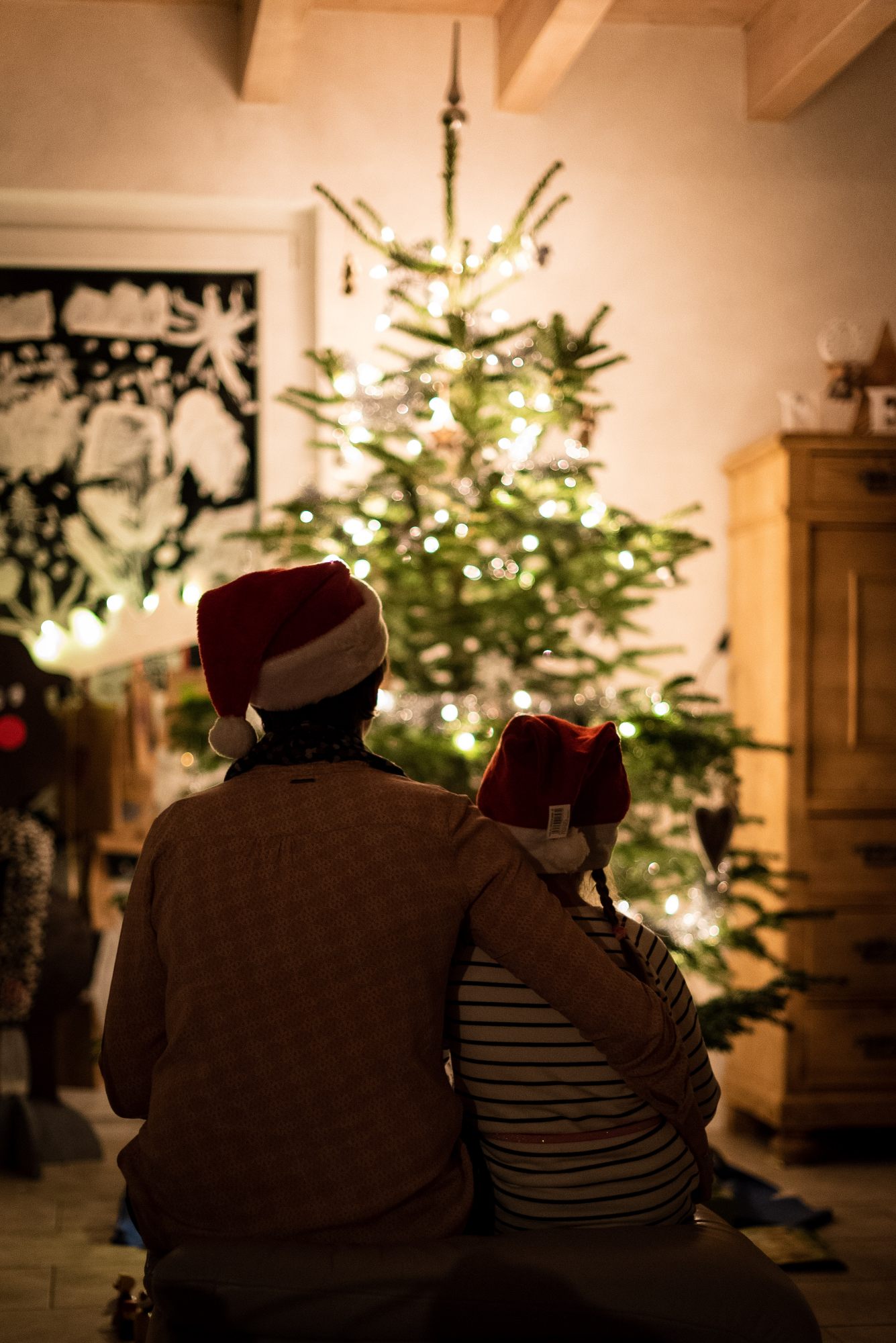 ON this eve, Love itself descends to earth. All fear and cold is dispelled, for how could one be afraid of a baby? The perennial message of Christmas, repeated each morning through every sunrise, is that you are loved.
Thank you to all my readers, viewers, and benefactors for your love and support this past year. Sending all of you a great big hug and prayers that you will experience the love of Jesus in a new way this Christmas. 
Mark & Lea Mallett

To journey with Mark in The Now Word,
click on the banner below to subscribe.
Your email will not be shared with anyone.


Now on Telegram. Click: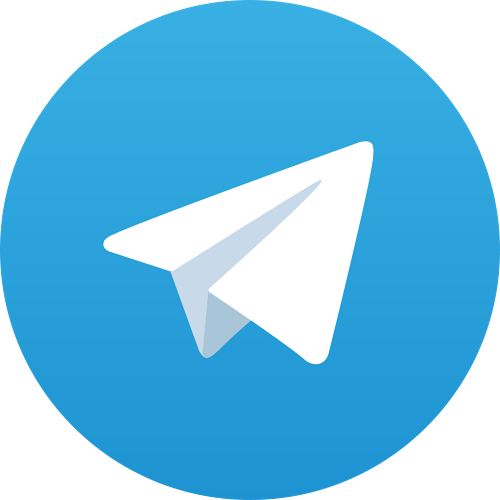 Follow Mark and the daily "signs of the times" on MeWe:

Listen on the following: