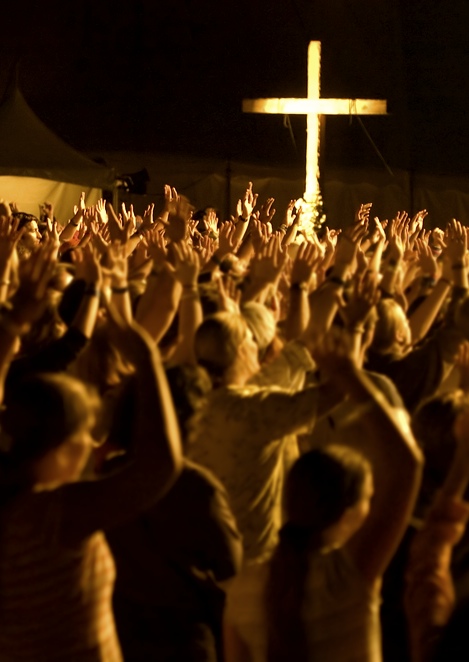 ON THE FEAST OF THE CHAIR OF ST. PETER
FOR two weeks, I have sensed the Lord repeatedly encouraging me to write about ecumenism, the movement toward Christian unity. At one point, I felt the Spirit prompt me to go back and read the "The Petals", those four foundational writings from which everything else here has sprung. One of them is on unity: Catholics, Protestants, and the Coming Wedding.
As I began yesterday with prayer, a few words came to me that, after having shared them with my spiritual director, I want to share with you. Now, before I do, I have to tell you that I think that all of what I'm about to write will take on new meaning when you watch the video below that was posted on Zenit News Agency's website yesterday morning. I didn't watch the video until after I received the following words in prayer, so to say the least, I have been utterly blown away by the wind of the Spirit (after eight years of these writings, I never get used to it!).