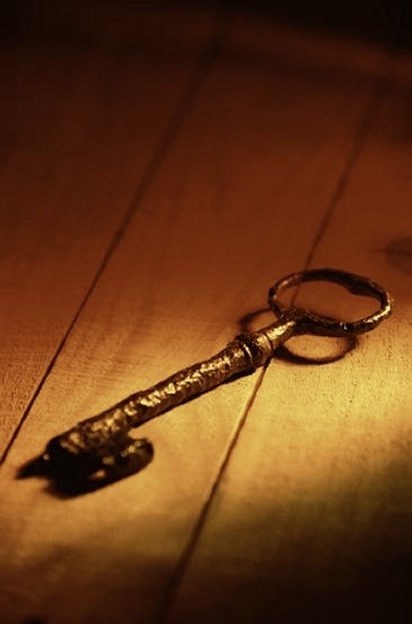 Knowledge of the true Catholic doctrine regarding the Blessed Virgin Mary will always be a key to the exact understanding of the mystery of Christ and of the Church. —POPE PAUL VI, Discourse, November 21st, 1964
THERE is a profound key that unlocks why and how the Blessed Mother has such a sublime and powerful role in the lives of mankind, but particularly believers. Once one grasps this, not only does Mary's role make more sense in salvation history and her presence more understood, but I believe, it will leave you wanting to reach for her hand more than ever.
The key is this: Mary is a prototype of the Church.