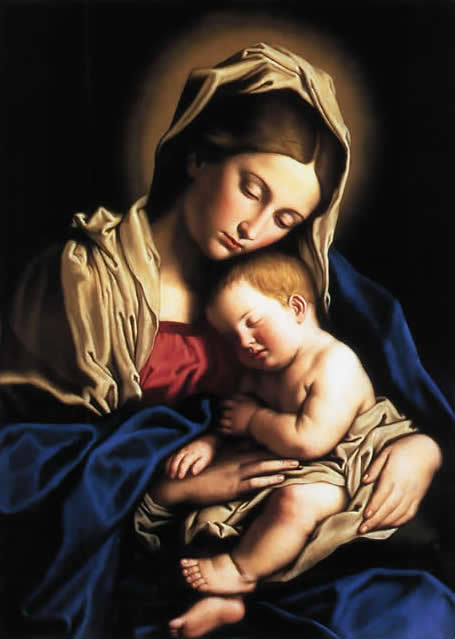 IMAGINE a small child, who has just learned to walk, being taken into a busy shopping mall. He is there with his mother, but does not want to take her hand. Every time he begins to wander, she gently reaches for his hand. Just as quickly, he pulls it away and continues to dart in any direction he wants. But he is oblivious to the dangers: the throngs of hurried shoppers who barely notice him; the exits that lead to traffic; the pretty but deep water fountains, and all the other unknown dangers that keep parents awake at night. Occasionally, the mother—who is always a step behind—reaches down and grabs a little hand to keep him from going into this store or that, from running into this person or that door. When he wants to go the other direction, she turns him around, but still, he wants to walk on his own.
Now, imagine another child who, upon entering the mall, senses the dangers of the unknown. She willingly lets the mother take her hand and lead her. The mother knows just when to turn, where to stop, where to wait, for she can see the dangers and obstacles ahead, and takes the safest path for her little one. And when the child is willing to be picked up, the mother walks straight ahead, taking the quickest and easiest path to her destination.
Now, imagine that you are a child, and Mary is your mother. Whether you are a Protestant or a Catholic, a believer or an unbeliever, she is always walking with you… but are you walking with her?