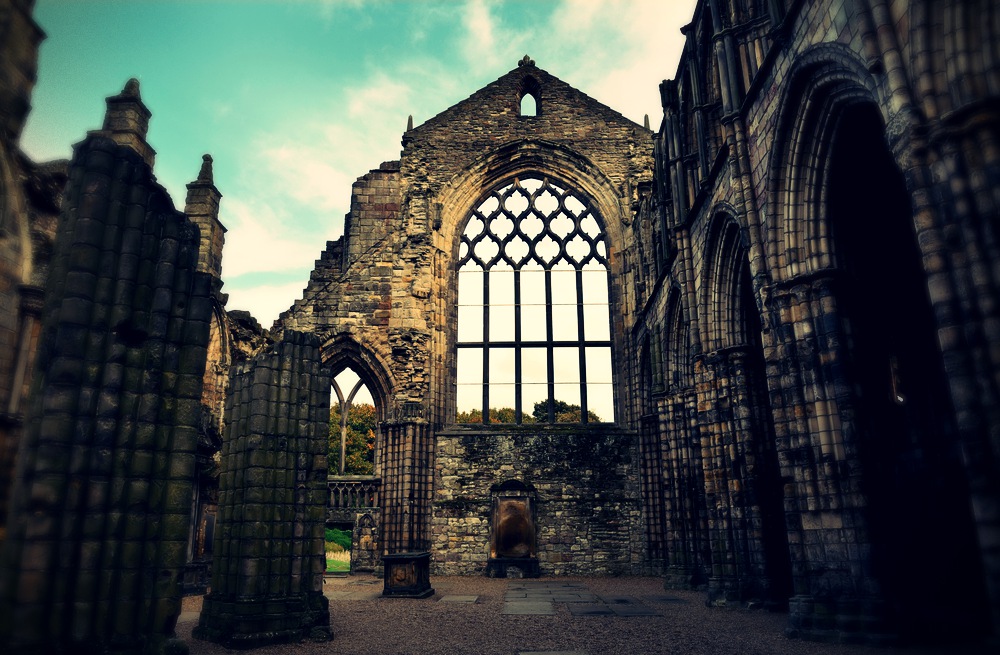 From the archives: written on February 22nd, 2013…. 
A LETTER from a reader:
I totally agree with you — we each need a personal relationship with Jesus. I was born and raised Roman Catholic but find myself now attending the Episcopal (High Episcopal) church on Sunday and becoming involved with the life of this community. I was a member of my church council, a choir member, a CCD teacher and a full-time teacher in a Catholic school. I personally knew four of the priests credibly accused and who confessed of sexually abusing minor children… Our cardinal and bishops and other priests covered up for these men. It strains belief that Rome didn't know what was going on and, if it truly didn't, shame on Rome and the Pope and the curia. They are simply horrid representatives of Our Lord…. So, I should remain a loyal member of the RC church? Why? I found Jesus many years ago and our relationship has not changed — in fact it is even stronger now. The RC church is not the beginning and the end of all truth. If anything, the Orthodox church has just as much if not more credibility than Rome. The word "catholic" in the Creed is spelled with a small "c" – meaning "universal" not meaning only and forever the Church of Rome. There is only one true path to the Trinity and that is following Jesus and coming into relationship with the Trinity by first coming into friendship with Him. None of that is dependent upon the Roman church. All of that can be nourished outside of Rome. None of this is your fault and I admire your ministry but I just needed to tell you my story.
Dear reader, thank you for sharing your story with me. I rejoice that, despite the scandals you have encountered, your faith in Jesus has remained. And this doesn't surprise me. There have been times in history when Catholics in the midst of persecution no longer had access to their parishes, the priesthood, or the Sacraments. They survived within the walls of their inner temple where the Holy Trinity resides. The lived out of faith and trust in a relationship with God because, at its core, Christianity is about the love of a Father for his children, and the children loving Him in return.
Thus, it begs the question, which you have tried to answer: if one can remain a Christian as such: "Should I remain a loyal member of the Roman Catholic Church? Why?"
The answer is a resounding, unhesitating "yes." And here is why: it's a matter of staying loyal to Jesus.