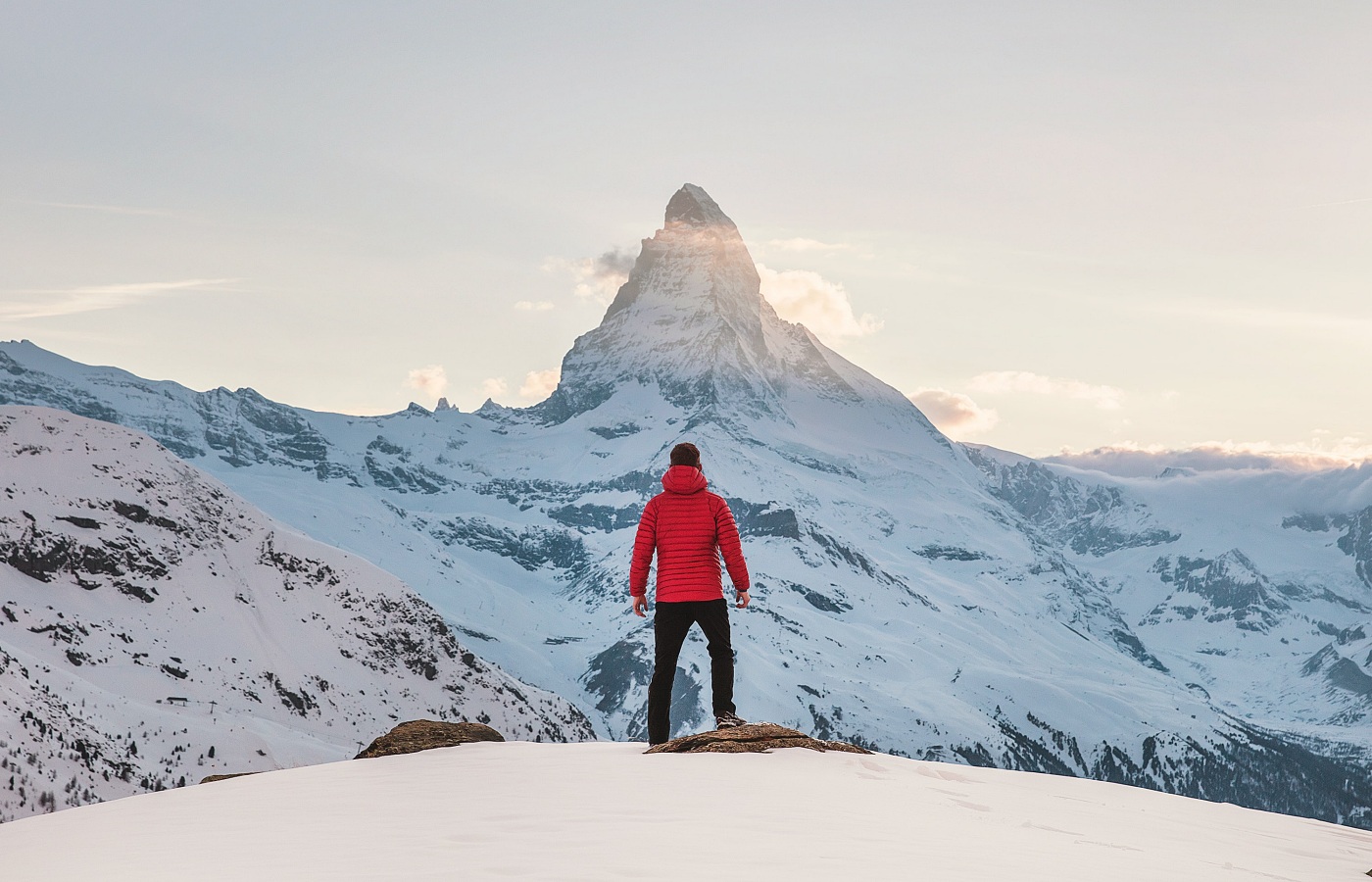 Confronting the subject of prophecy today
is rather like looking at wreckage after a shipwreck.
— Archbishop Rino Fisichella,
"Prophecy" in Dictionary of Fundamental Theology, p. 788
AS the world draws closer and closer to the end of this age, prophecy is becoming more frequent, more direct, and even more specific. But how do we respond to the more sensational of Heaven's messages? What do we do when seers feel "off" or their messages simply don't resonate?
The following is a guide for new and regular readers in the hopes to provide balance on this delicate subject so that one can approach prophecy without anxiety or fear that one is somehow being misled or deceived. Continue reading →