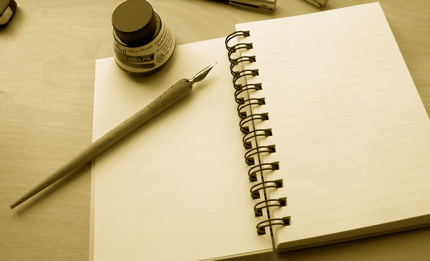 MANY readers have asked to receive my writings in their email. Because so many of us are inundated with junk mail, we have made it easy to Subscribe or Unsubscribe to these messages.
The Journal comes out several times a week with meditations oriented towards preparation for the days which lay ahead of the Church and the world. (You will also receive any notification of a CD release or major news regarding our ministry, but this will be rare.) Please enter your email address in the appropriate box below.
Finally, I ask for your continued prayers as this little apostolate of writing continues to reach across the globe. We live in exciting times—and difficult days. We need wisdom and discernment in order to "watch and pray" effectively as our Lord has exhorted us.
May God's peace be with you.
Mark Mallett
Music Ministry: www.markmallett.com
Journal: www.markmallett.com/blog
Type in your email to SUBSCRIBE to Mark's JOURNAL:
Type in your email to UNSUBSCRIBE from Mark's JOURNAL: