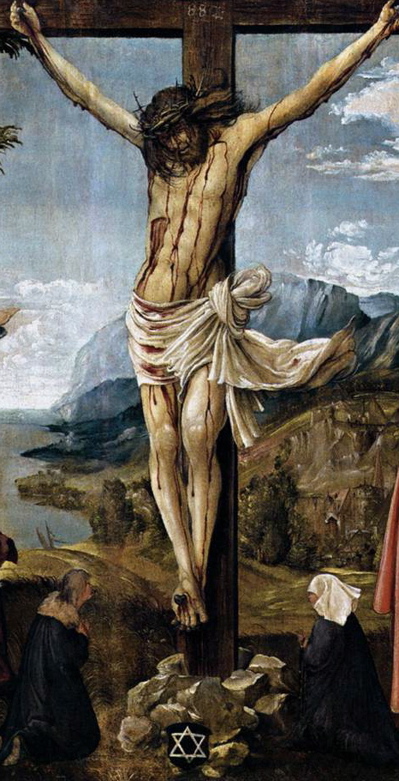 I am writing you today from the Divine Mercy Shrine in Stockbridge, Massachusetts, USA. Our family is taking a brief break, as the last leg of our concert tour unfolds.
WHEN the world seems to be caving in on you… when temptation seems more powerful than your resistance… when you are more confused than clear… when there is no peace, just fear… when you cannot pray…
Stand still.
Stand still beneath the Cross.