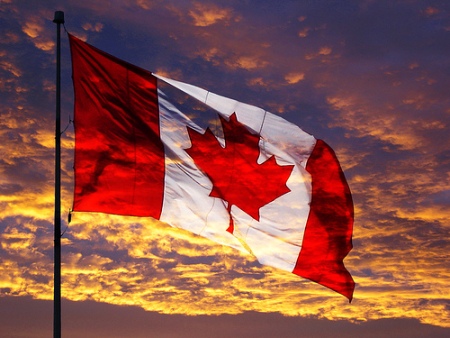 First published March 4th, 2008. This writing has been updated with more recent events. It forms part of the underlying context for Part III of the Prophecy at Rome, coming to Embracing Hope TV later this week. 
DURING the past 17 years, my ministry has brought me from coast to coast in Canada. I have been everywhere from big city parishes to little country churches standing at the edge of wheat fields. I have met many souls who have a deep love for God and great desire for others to know Him too. I have encountered many priests who are faithful to the Church and doing whatever they can to serve their flocks. And there are those little pockets here and there of youth who are on fire for the Kingdom of God and working hard to bring conversion to even just a handful of their peers in this great counter-cultural battle between the Gospel and the anti-Gospel. 
God has granted me the privilege to minister to tens of thousands of my fellow countrymen. I have been granted a bird's eye view of the Canadian Catholic Church that perhaps few even among the clergy have experienced.  
Which is why tonight, my soul is aching…