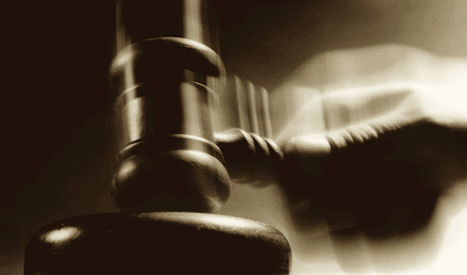 AS my recent ministry tour progressed, I felt a new weight in my soul, a heaviness of heart unlike previous missions the Lord has sent me on. After preaching about His love and mercy, I asked the Father one night why the world… why anyone would not want to open their hearts to Jesus who has given so much, who has never hurt a soul, and who has burst open the gates of Heaven and gained every spiritual blessing for us through His death upon the Cross?
The answer came swiftly, a word from the Scriptures themselves:
And this is the verdict, that the light came into the world, but people preferred darkness to light, because their works were evil. (John 3:19)
The growing sense, as I've meditated on this word, is that it is a definitive word for our times, indeed a verdict for a world now upon the threshold of extraordinary change….