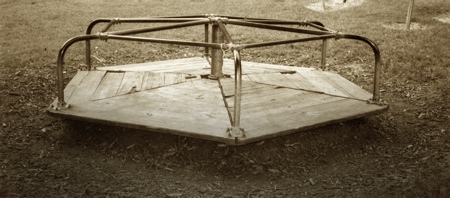 HEAVEN'S treasuries are wide-open.  God is pouring tremendous graces upon whomever will ask for them in these days of change.  Regarding His mercy, Jesus once lamented to St. Faustina,
The flames of mercy are burning Me — clamoring to be spent; I want to keep pouring them out upon souls; souls just don't want to believe in My goodness. —Divine Mercy in My Soul, Diary of St. Faustina, n. 177
The question then, is how to receive these graces? While God may pour them out in very miraculous or supernatural ways, such as in the Sacraments, I believe they are constantly available to us through the ordinary course of our daily lives. To be more precise, they are to be found in the present moment.