LENTEN RETREAT
Day 20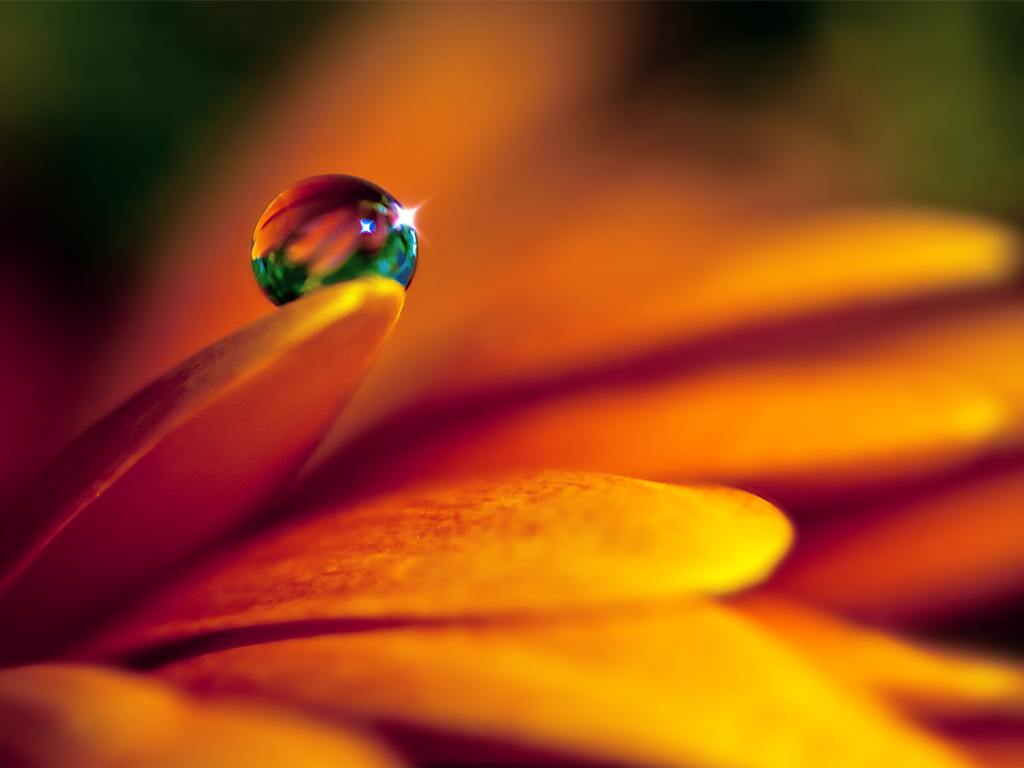 SOME might find this the most intimidating and discouraging Scripture in the Bible.
Be perfect, just as your heavenly Father is perfect. (Matt 5:48) 
Why would Jesus say such a thing to mere mortals like you and me who grapple daily with doing God's will? Because to be holy as God is holy is when you and I will be happiest.
Podcast: Play in new window | Download