THE NOW WORD ON MASS READINGS
for April 25th, 2016
Feast of St. Mark
Liturgical texts here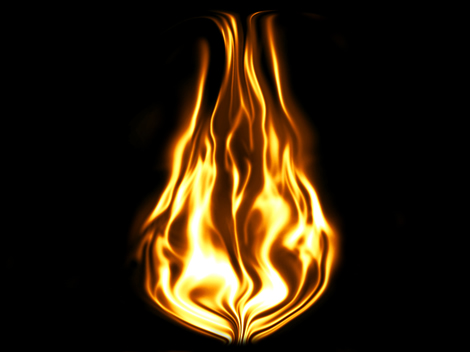 AT a Steubenville conference several years ago, Papal household preacher, Fr. Raneiro Cantalamessa, recounted the story of how St. John Paul II emerged one day from his chapel at the Vatican, excitedly exclaiming that he had received the "gift of tongues." [1]Correction: I had initially thought it was Dr. Ralph Martin who told this story. Fr. Bob Bedard, the late founder of the Companions of the Cross, was one of the priests present to hear this testimony from Fr. Raneiro. Here we have a pope, one of the great theologians of our times, witnessing to the reality of a charism rarely seen or heard in the Church today, that Jesus and St. Paul spoke of.
| | | |
| --- | --- | --- |
| 1. | ↑ | Correction: I had initially thought it was Dr. Ralph Martin who told this story. Fr. Bob Bedard, the late founder of the Companions of the Cross, was one of the priests present to hear this testimony from Fr. Raneiro. |