THE NOW WORD ON MASS READINGS
for May 4th, 2016
Liturgical texts here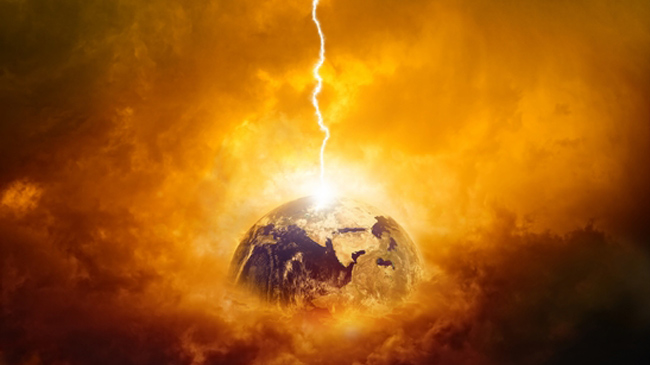 First, I want to tell you, my dear family of readers, that my wife and I are grateful for the hundreds of notes and letters we've received in support of this ministry. I made a brief appeal a few weeks ago that our ministry was in dire need of support to continue (as this is my full-time work), and your response has moved us to tears many times. Many of those "widow's mites" have come our way; many sacrifices have been made to communicate your support, gratitude, and love. In a word, you have given me a resounding "yes" to continue on this path. It is a leap of faith for us. We have no savings, no retirement funds, no certainty (as do any of us) about tomorrow. But we accept that this is where Jesus wants us. In fact, He wants all of us to be in a place of utter and total abandonment. We are in the process still of writing emails and thank you's to all of you. But let me say now… thank you for your filial love and support, which has strengthened and moved me deeply. And I am grateful for this encouragement, because I have many serious things to write you in the days ahead, beginning now….