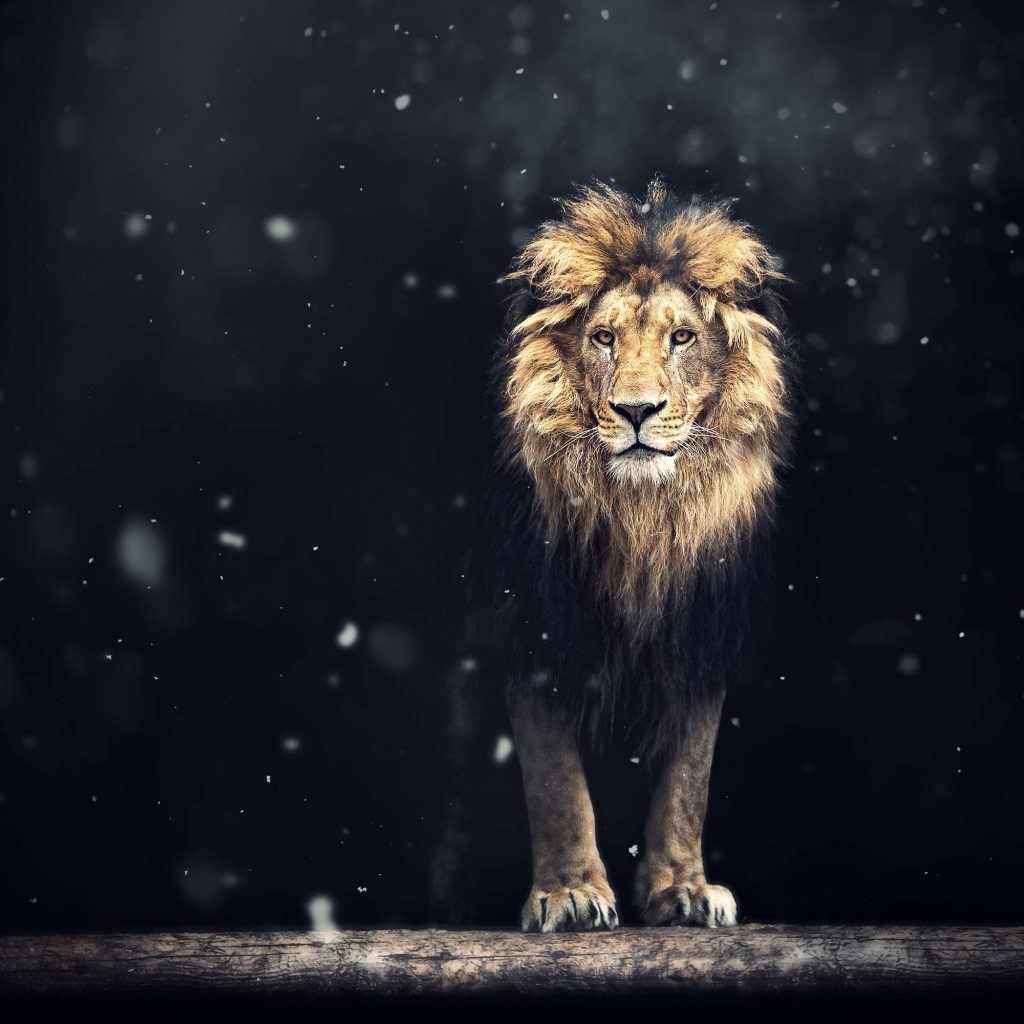 Love for the Roman Pontiff must be in us a delightful passion, for in him we see Christ. If we deal with the Lord in prayer, we will go forward with a clear gaze that will permit us to perceive the action of the Holy Spirit, even in the face of events we do not understand or which produce sighs or sorrow.
—St. José Escriva, In Love with the Church, n. 13
AS Catholics, our duty is not to look for perfection in our bishops, but to listen for the voice of the Good Shepherd in theirs. 
Obey your leaders and defer to them, for they keep watch over you and will have to give an account, that they may fulfill their task with joy and not with sorrow, for that would be of no advantage to you. (Hebrews 13:17)