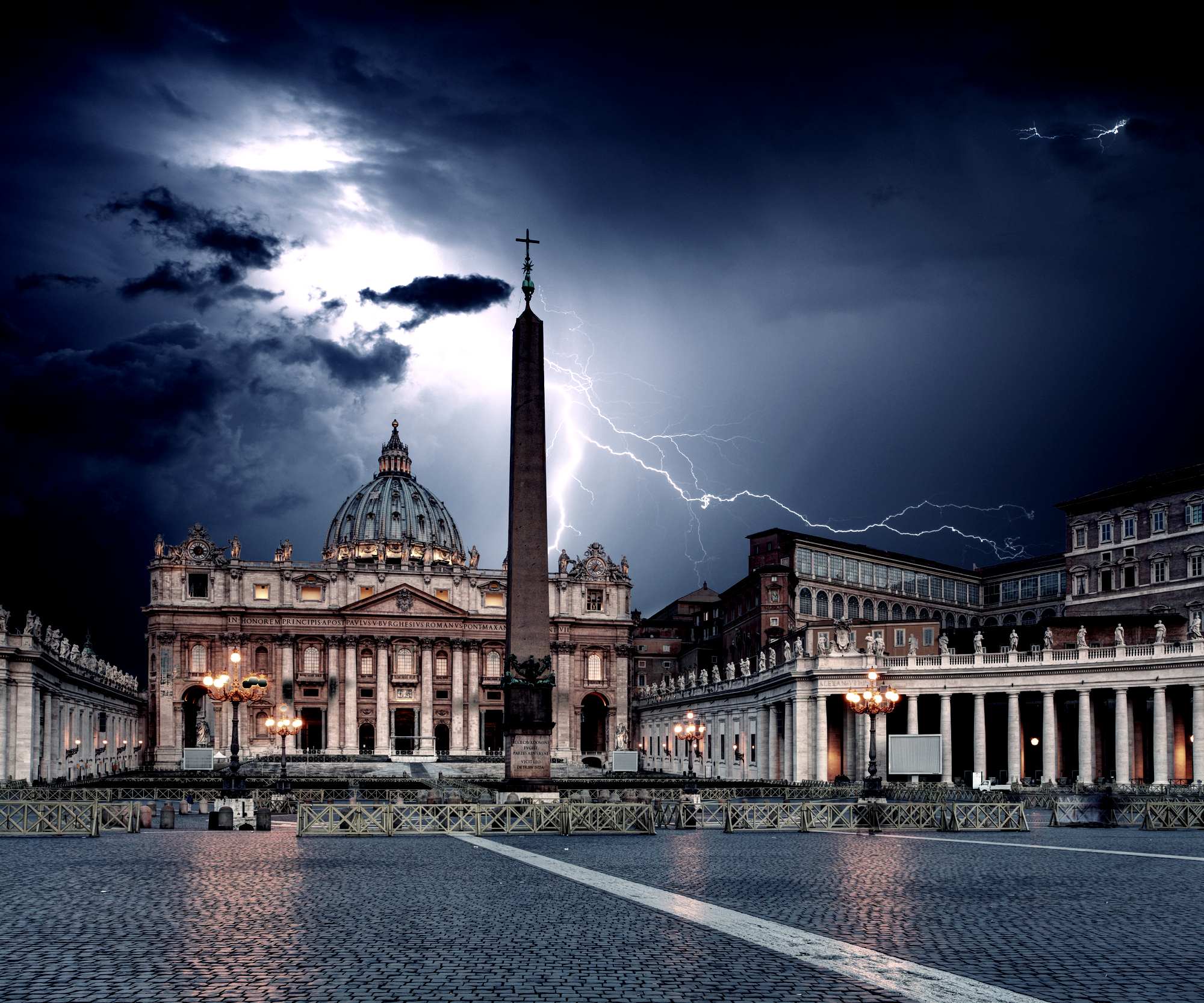 The primary cause of the sexual and cultural revolution is ideological. Our Lady of Fatima has said that Russia's errors would spread all over the world. It was first done under a violent form, classical Marxism, by killing tens of millions. Now it's being done mostly by cultural Marxism. There is continuity from Lenin's sex revolution, through Gramsci and the Frankfurt school, to the current-day gay-rights and gender ideology. Classical Marxism pretended to redesign society through violent take-over of property. Now the revolution goes deeper; it pretends to redefine family, sex identity and human nature. This ideology calls itself progressive. But it is nothing else than
the ancient serpent's offer, for man to take control, to replace God,
to arrange salvation here, in this world.
—Dr. Anca-Maria Cernea, speech at the Synod of the Family in Rome;
October 17th, 2015
First published December of 2019.
THE Catechism of the Catholic Church warns that the "final trial" that would shake the faith of many believers would constitute, in part, the Marxist ideas of arranging "salvation here, in this world" through the secular State.Continue reading →