LENTEN RETREAT
Day 21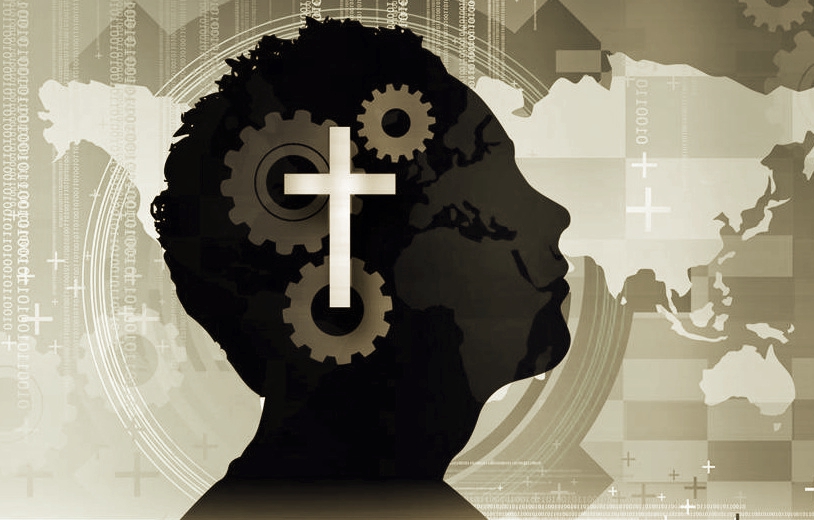 EVERY now again in my research, I'll stumble across a website that takes exception to my own because they say, "Mark Mallett claims to hear from Heaven." My first reaction is, "Gee, doesn't every Christian hear the voice of the Lord?" No, I don't hear an audible voice. But I certainly hear God speaking through the Mass Readings, morning prayer, the Rosary, the Magisterium, my bishop, my spiritual director, my wife, my readers—even a sunset. For God says in Jeremiah…
Listen to my voice; then I will be your God and you shall be my people. (7:23)
And Jesus said,
…they will hear my voice, and there will be one flock, one shepherd… the sheep follow him, because they recognize his voice. (John 10:16, 4)
Every Christian ought to be listening for the voice of the Lord so that they can follow Him wherever He goes. But many don't because they haven't been taught how, or the voice of the Good Shepherd is being drowned out by the noise of the world, or their own hardness of heart. As Pope Francis said,
Whenever our interior life becomes caught up in its own interests and concerns, there is no longer room for others, no place for the poor. God's voice is no longer heard, the quiet joy of his love is no longer felt, and the desire to do good fades. —POPE FRANCIS, Evangelii Gaudium, n. 2
A true pilgrim is one who finds solitude in order to hear the still small voice of the Lord. We have to "hunger and thirst" for His voice like the crowds that followed Him.
The crowd was pressing in on Jesus and listening to the word of God. (Luke 5:1)
We need to press in on Jesus too in order to hear the word of Our Lord. And this is no ordinary Word, but one that has the power to transform us as no other word in heaven or on earth can.
Indeed, the word of God is living and effective, sharper than any two-edged sword, penetrating even between soul and spirit, joints and marrow, and able to discern reflections and thoughts of the heart. (Heb 4:12)
The first step in hearing God's voice, then, is tuning into the Lord's frequency. As St. Paul says,
If then you were raised with Christ, seek what is above, where Christ is seated at the right hand of God. Think of what is above, not of what is on earth… (Col 3:1-2)
What he is speaking of here is a revolution of the mind. It means a deliberate rejection of the worldly ways of thinking and acting according to the flesh. It means withdrawing our senses from the constant bombardment we expose them to today. As Paul said to the Romans:
Do not be conformed to this world but be transformed by the renewal of your mind. (Rom 12:2)
This is a powerful statement. The mind, Paul is saying, is the gateway to transformation in Christ. 
…you must no longer walk as the Gentiles do, in the futility of their minds… be renewed in the spirit of your minds… put on the new self, created after the likeness of God in true righteousness and holiness. (Eph 4:17, 23-24)
And so, the question is, what are you letting into your mind? I think many Catholics today are unaware how desensitized they are to television. We haven't had cable in our home for 16 years—I phoned the cable company and told them I wasn't going to pay for their garbage anymore. But once in awhile in my travels I catch a glimpse of what's on TV, and I can't believe how base, crude, and asinine it has become. This constant exposure to violence, lust, and worldliness is one of the fastest ways to drown out the voice of the Lord.
I recently heard some Christians say that they have gone to see the recent movie Deadpool several times so that they can dialogue with non-Christians about the film. This is a movie rife with profanity, nudity, violence and the most lewd humour. It truly is a dead pool. The way to win the world is not to join them in their darkness, but to be a burning light in the midst of it. The way to witness to others is to share with them the authentic joy of knowing and following Jesus… not following sinners. Jesus dined with prostitutes, but never engaged in their trade. "What fellowship does light have with darkness?" asked St. Paul. [1] And thus Jesus says to you and me:
Behold, I send you out as sheep in the midst of wolves; so be wise as serpents and innocent as doves. (Matt 10:16)
True wisdom is not found by crawling with snakes, but flying above them.
Let no one deceive you with empty words… Walk as children of light (for the fruit of light is found in all that is good and right and true), and try to discern what is pleasing to the Lord. (Ephesians 5:6-10)
To hear the voice of the Lord, we need look no further than the Bible. This is truly God's love letter to us. Anyone with a Bible can say, yes, I hear the voice of the Lord! I've been reading the Bible since my parents gave me one when I was seven and I have never tired of God's Word because it is living; it never ceases to teach me because it is effective; it never fails to challenge, awaken, and encourage me because it truly discerns the depths of my heart. Because "it" is not a book, but Jesus Himself speaking to me in a clear voice. And of course, the interpretation of the Bible is not a random, subjective matter, but has been entrusted ultimately to the Church. So I have the Bible in one hand, and the Catechism in another.
It's time, brothers and sisters, for many us to turn off the TV and turn on the light of truth; to close Facebook and open the Holy Book; to reject the stream of profanity, violence, and lust flooding into our homes, and begin to tap into what Jesus called "rivers of living water." [2] Pick up the writings of the Saints; read the wisdom of the Church Fathers; take long walks with Jesus. 
What is needed is a revolution of the mind.
SUMMARY AND SCRIPTURE
You will be transformed by the renewal of your mind when you begin to conform it to the voice of the Lord, the Word of God.

…be blameless and innocent, children of God without blemish in the midst of a crooked and perverse generation, among whom you shine like lights in the world, as you hold on to the word of life… (Phil 2:14-16)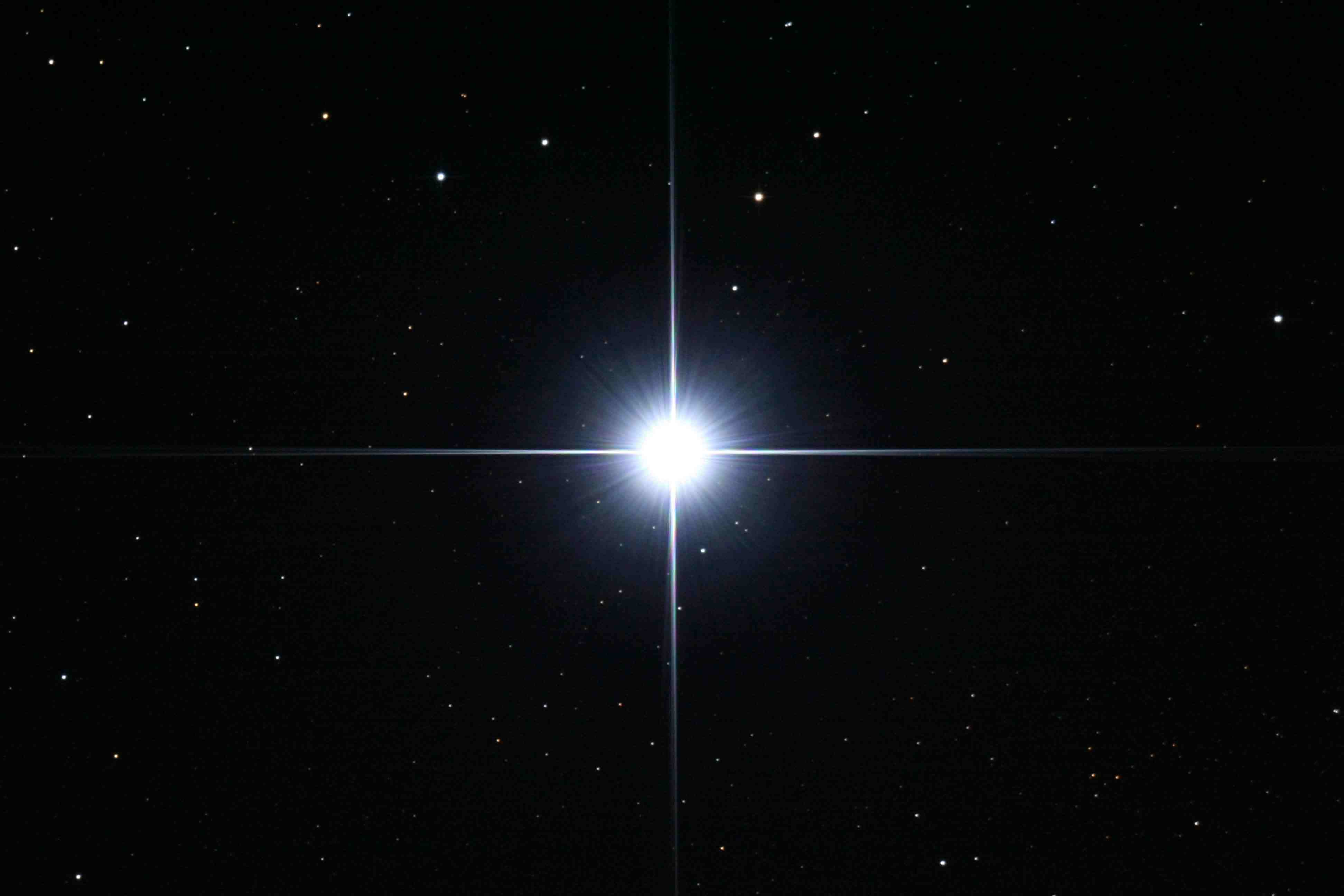 RELATED READING
To join Mark in this Lenten Retreat,
click on the banner below to subscribe.
Your email will not be shared with anyone.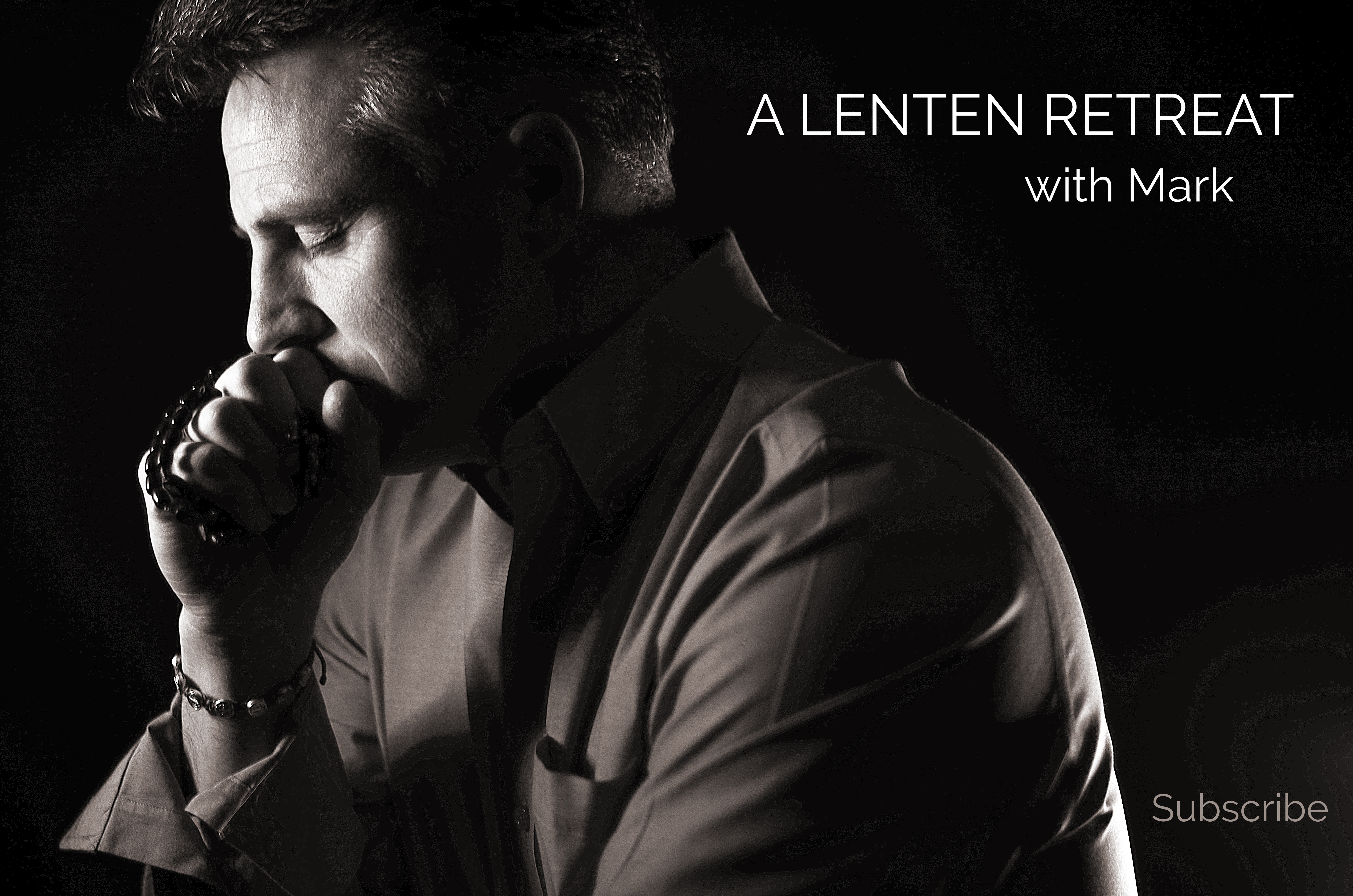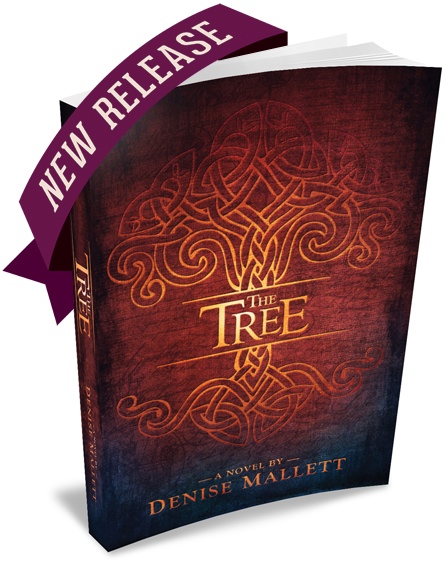 The Tree by Denise Mallett has been stunning reviewers. I am more than excited to share my daughter's first novel. I laughed, I cried, and the imagery, characters, and powerful story-telling continue to linger in my soul. An instant classic!
 
The Tree is an extremely well-written and engaging novel. Mallett has penned a truly epic human and theological tale of adventure, love, intrigue, and the search for ultimate truth and meaning. If this book is ever made into a movie—and it should be—the world need only surrender to the truth of the everlasting message.
—Fr. Donald Calloway, MIC, author & speaker

Calling Denise Mallett an incredibly gifted author is an understatement! The Tree is captivating and beautifully written. I keep on asking myself, "How can somebody write something like this?" Speechless.
—Ken Yasinski, Catholic speaker, author & founder of FacetoFace Ministries
Listen to the podcast of today's reflection:
Podcast: Play in new window | Download
2 Cor 6:14[↩]
cf. John 7:38[↩]