LENTEN RETREAT
Day 1
ASH WEDNESDAY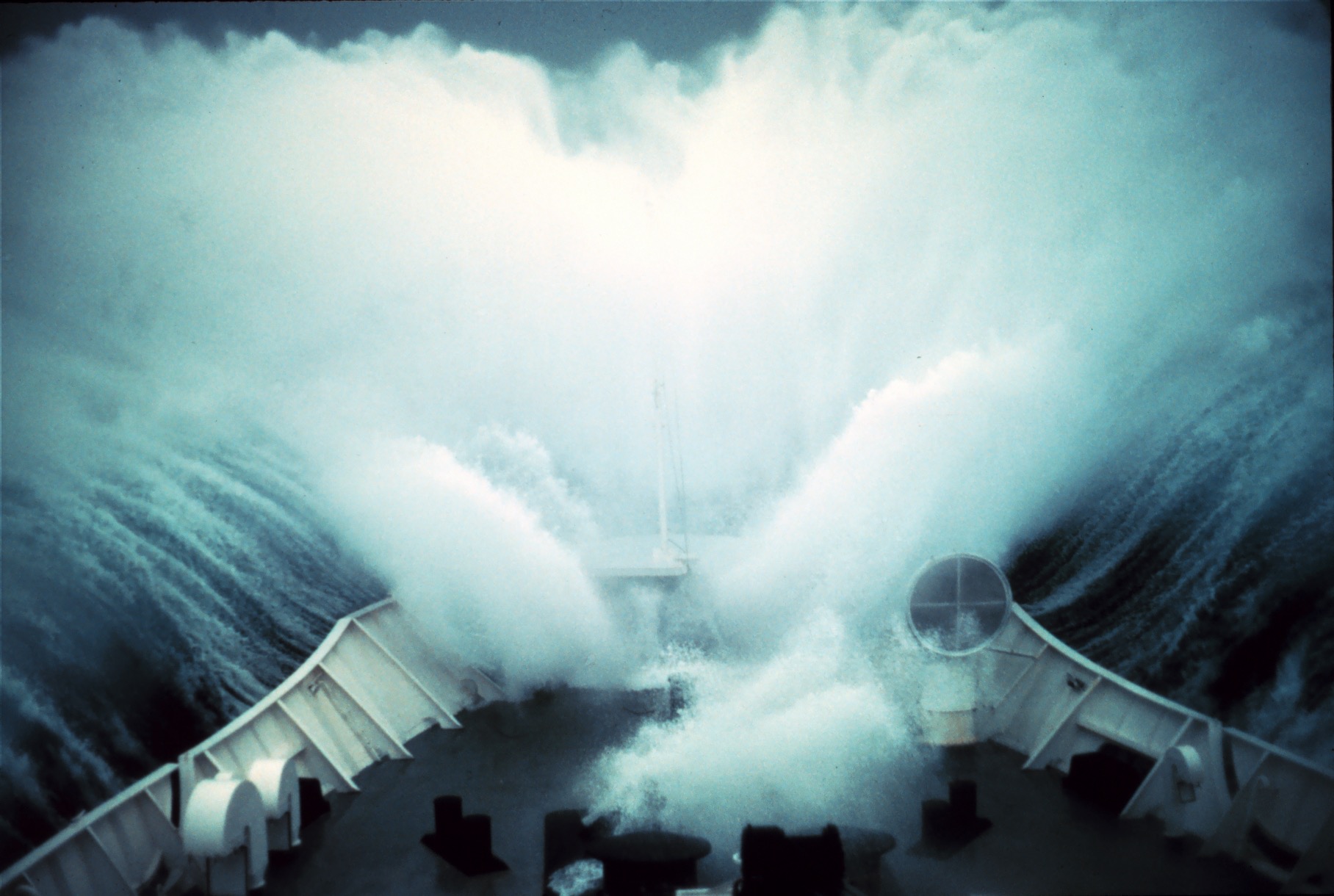 by Commander Richard Brehn, NOAA Corps
Scroll to the bottom to listen to the podcast of each meditation if you wish. Remember, you can find each day here: Prayer Retreat.
WE are living in extraordinary times.
And in the midst of them, here you are. No doubt, you probably feel powerless in the face of the many changes taking place in our world—an insignificant player, a person with little to no impact on the world around you, let alone the course of history. Perhaps you feel as though you are tied to the rope of history and being dragged behind the Great Ship of Time, tossing and turning helplessly in its wake. That, my friend, is precisely what Satan would have you, me, and every Christian believe, and so, lead us into the bondage of fear, anxiety, and self-preservation. Into a spiritually neutered existence. But he knows better. He knows that if you truly understand who you are in Christ, and that if you begin to live in a relationship with God that is authentic, sincere, and total, that you will become like the bow of the Ship. That your life—even if it is lived cloistered in a convent hidden away from the world—will make history in ways that perhaps can only be understood in eternity.
Stop for a moment and just reflect on this: you are one of billions of people who have lived on this earth. But right now, with each breath you take, you are cutting through the waves of time that no one else ever has. You and I are the present moment that will define the past. How many years do you have left on earth? How many days? Can your remaining time here truly change the course of this world? Understand this: one prayer, uttered in love, spoken in truth, and garnished with tears can change the course of history. How many times did King David cry out in tears of repentance, only for the Lord to delay his judgment for another generation! [1]cf. 2 Sam 12:13-14 What of Our Blessed Mother's simple "yes", and its unfathomable implications? Or that of St. Francis of Assisi, or Augustine, or Faustina? Are we not called to also "give birth" to Christ as they did?
My children, for whom I am again in labor until Christ be formed in you. (Gal 4:19)
At the time, our words or actions undertaken for God may seem small and even worthless… but each action and word, done in the Divine Will, becomes like a mustard seed, the tiniest of seeds. But when it matures, it becomes the largest of trees. So it is with our words and actions when we respond to grace. They have an eternal impact.
The purpose of this Lenten Retreat, which I place in the hands of the Blessed Mother, is to move you and I from a defensive position—reacting to the earth-changing events around us with fear or compulsion—to an offensive one. But not with the kind of hype and "positive thinking" that motivational speakers might inspire. Rather, to help you begin to live an "authentic, sincere, and total" relationship with God through proven channels of grace.
For by grace you have been saved through faith, and this is not from you; it is the gift of God… For we are his handiwork, created in Christ Jesus for the good works that God has prepared in advance, that we should live in them. (Eph 2:8-10)
In a word, the purpose of this retreat is to help you develop a spirituality. Thus, it will be practical, challenging, and a call for you to enter into one of the greatest spiritual battles the Church has ever known, what St. John Paul II called "the final confrontation" of this era between the powers of Light and darkness. [2]cf. Understanding the Final Confrontation
And so, let us invoke this great Saint, along with Blessed Mother Teresa, St. Faustina, St. Pio, St. Ambrose, St. Catherine of Siena, St. Francis of Assisi, St. Thomas Aquinas, St. Mildred, St. Andrew, Servant of God Catherine de Hueck Doherty (add your favorite saint)… to pray for us, that we will have the strength and courage to respond to the graces that God is going to make available to us in a profound way. I am certain of this—for what Father would give His child a stone when he has asked for a loaf of bread, or a snake in lieu of a fish?
Remember, "the meek shall inherit the earth." [3]Matt 5:5 While it may seem that the worldly, wealthy, and the wicked are the only ones who carve the future, it is often the hidden, the wise, and the childlike hearts that truly change history. As Scripture says:
"I will destroy the wisdom of the wise, and the learning of the learned I will set aside." Where is the wise one? Where is the scribe? Where is the debater of this age?  (1 Cor 1:19-20)
And Jesus responds:
Let the children come to me; do not prevent them, for the kingdom of God belongs to such as these…. Then he embraced them and blessed them, placing his hands on them. (Mark 10:14-16)
And so, our retreat begins with the embrace and blessing of Jesus, for those who come like little children, that is, with broken and contrite hearts; with sincerity; with hope and faith; and with desire, even if your pockets are empty of virtue. Yes, Jesus is embracing you now… do not be afraid. For, along with Our Lady, He also will be our Retreat Master.
SUMMARY & SCRIPTURE:
With every breath you take, you have the opportunity to change the course of history, no matter who you are, when your breath is inhaled in, and with Christ.

I can do all things in him who strengthens me. (Phil 4:13)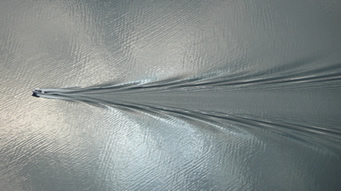 NOTE: Many subscribers have recently reported that they are not receiving emails any longer. Check your junk or spam mail folder to make sure my emails aren't landing there! That is usually the case 99% of the time. Also, try resubscribing here. If none of this helps, contact your internet service provider and ask them to allow emails from me.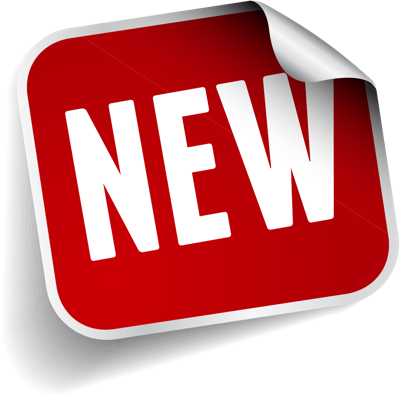 PODCAST OF THIS WRITING BELOW:

Podcast: Play in new window | Download