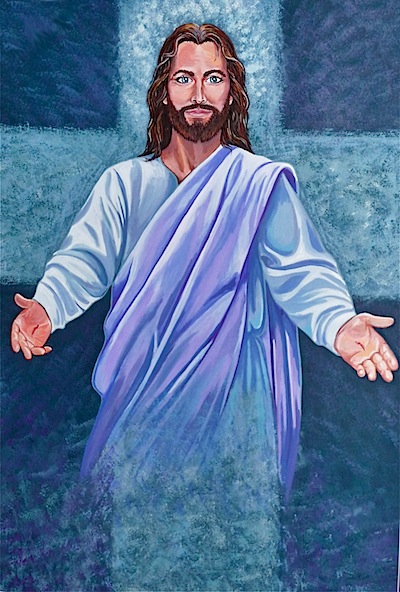 Embracing Hope, by Lea Mallett
WE are living in a time of grace and mercy, and a time of apostasy. How did we get here, and more importantly, where is the world going from here? Episode 3 sheds a powerful new light on Marian apparitions and the book of Revelation, and why we are facing a decisive confrontation between the powers of light and darkness, based on the words of the Holy Father and Sacred Scripture. Episode 4, next week, will continue to examine the "big picture," and why you need to prepare your heart for these times.
To view Episode 3, go to www.embracinghope.tv.