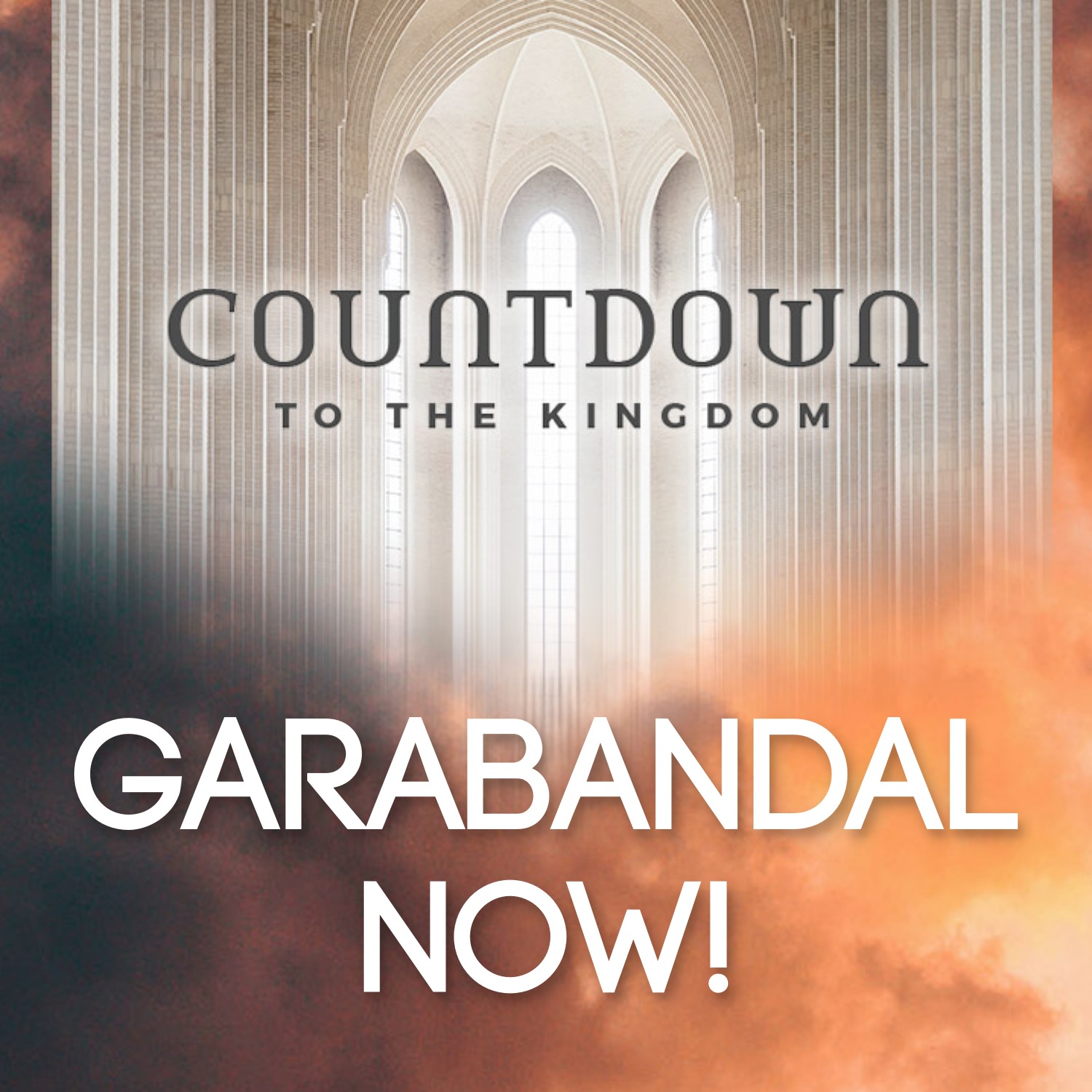 WHAT little children claimed to have heard from the Blessed Virgin Mary, back in the 1960's in Garabandal, Spain, is coming true before our eyes!
Watch
Listen

Support Mark's full-time ministry: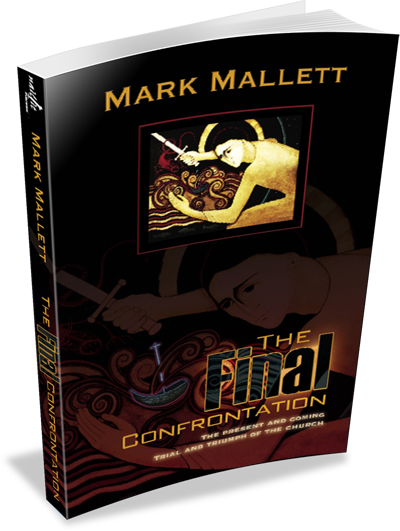 with Nihil Obstat
To journey with Mark in The Now Word,
click on the banner below to subscribe.
Your email will not be shared with anyone.


Now on Telegram. Click: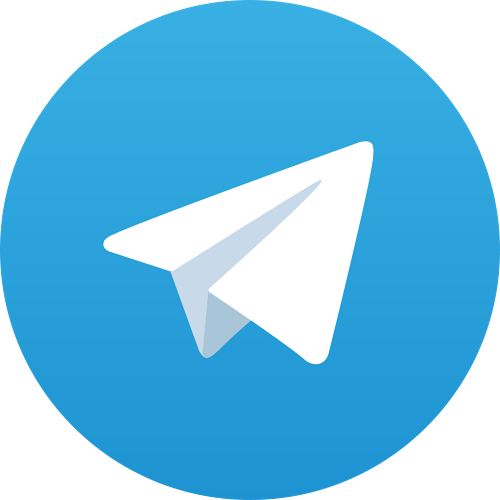 Follow Mark and the daily "signs of the times" on MeWe:

Listen on the following: