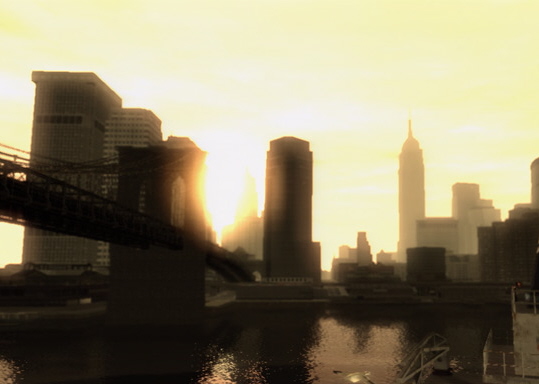 First published January 23rd, 2008. This word brings into focus once again what all our waiting, watching, fasting, praying, and suffering is all about at this time in history. It reminds us that darkness will not triumph. Moreover, it reminds us that we are not defeated souls, but sons and daughters of God called into a mission, sealed with the power of the Holy Spirit, and inscribed with the name and authority of Jesus. Do not be afraid! Nor think that because you are insignificant in the eyes of the world, hidden from the masses, that God does not have a significant plan for you. Renew your commitment to Jesus today, trusting in His love and mercy. Begin again. Gird your loins. Tighten the ropes upon your sandals. Lift high the shield of faith, and grasp the hand of your Mother in the holy Rosary.
This is not the time for comfort, but the time for miracles! For Hope is dawning…
THIS word came to me while my spiritual director and I were together. Understand… the dawn of Hope is upon us…
Little ones, do not think that because you, the remnant, are small in number means that you are special. Rather, you are chosen. You are chosen to bring the Good News to the world at the appointed hour. This is the Triumph for which my Heart awaits with great anticipation. All is set now. All is in motion. The hand of my Son is ready to move in the most sovereign way. Pay careful attention to my voice. I am preparing you, my little ones, for this Great Hour of Mercy. Jesus is coming, coming as Light, to awaken souls steeped in darkness. For the darkness is great, but the Light is far greater. When Jesus comes, much will come to light, and the darkness will be scattered. It is then that you will be sent, like the Apostles of old, to gather souls into my Motherly garments. Wait. All is ready. Watch and pray. Never lose hope, for God loves everyone.