THE NOW WORD ON MASS READINGS
for Thursday, September 3rd, 2015
Memorial of St. Gregory the Great
Liturgical texts here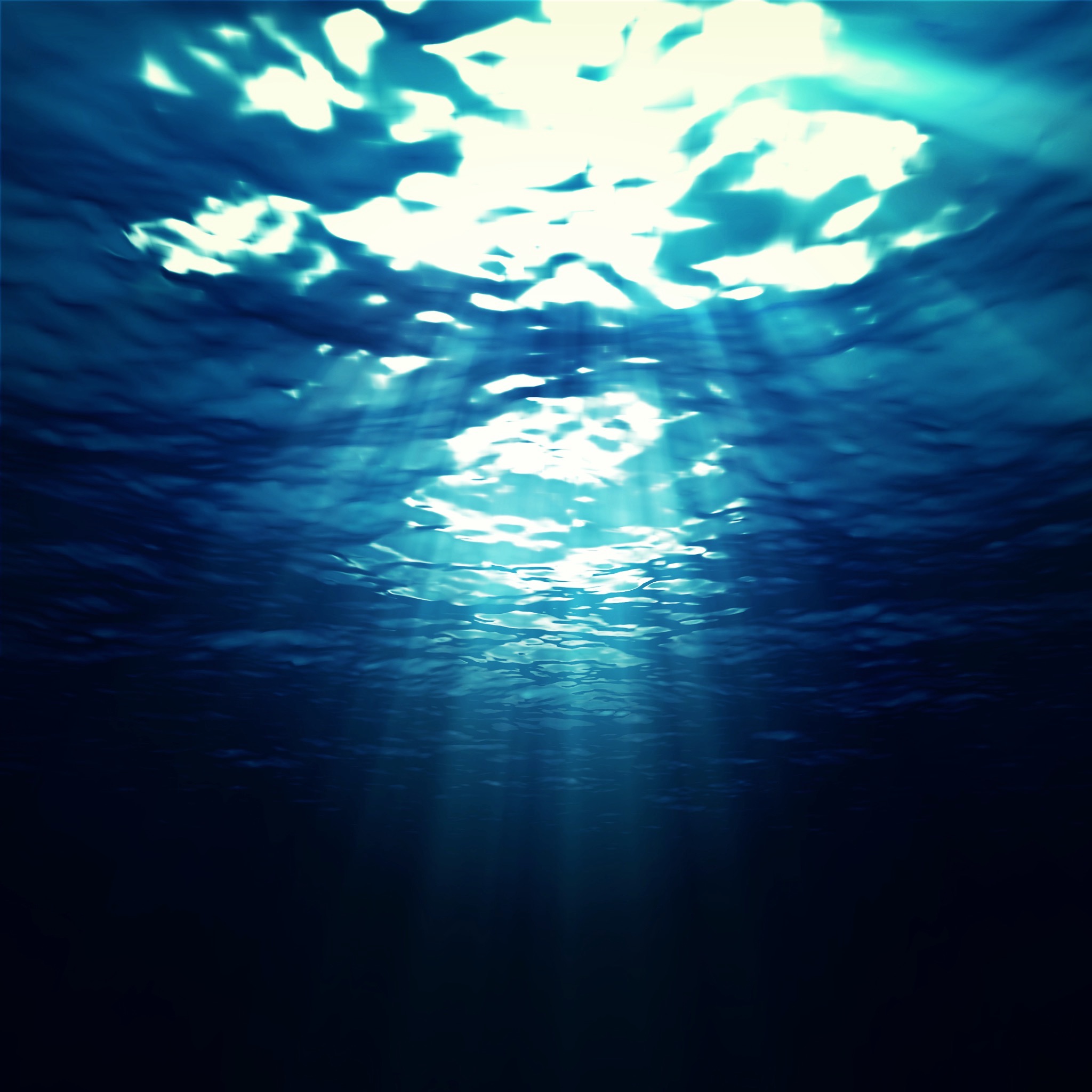 "MASTER, we have worked hard all night and have caught nothing."
Those are the words of Simon Peter—and the words of perhaps many of us. Lord, I have tried and tried, but my struggles remain the same. Lord, I have prayed and prayed, but nothing has changed. Lord, I have cried and cried, but there seems to be only silence… what is the use? What is the use??
But He replies to you now as He did to St. Peter:
Put out into deep water and lower your nets for a catch. (Today's Gospel)
That is, "Trust in Me. What is impossible for man is possible for God. I can make all things work to the good if you but love and trust in Me."
Yes, now is the moment to do the ridiculous, or rather, radical: to put out into the deep waters of contradiction and the seemingly impossible and cast the net of faith: Jesus, I trust in You. It is to go to Confession one more time with that same sin. It is to offer yet one more Rosary for the unbelieving spouse or child for whom you've been interceding for years. It is to forgive the one who has hurt you for the seventy-seventh times seven time, yet one more time. For now—well beyond the shores of feelings and common sense—you are casting your nets into the deep where you cannot feel nor see the bottom with your understanding. This is the moment of raw faith. And faith the size of a mustard seed can move mountains—or fill nets.
"…at your command I will lower the nets." When they had done this, they caught a great number of fish and their nets were tearing. When Simon Peter saw this, he fell at the knees of Jesus and said, "Depart from me, Lord, for I am a sinful man."
It was true. Simon Peter was a sinful man. And yet, Christ filled his nets.
Now, you might be saying that God's favor is no longer with you, that the moment of blessing has passed, that you have blown too many opportunities and—though He still loves you—He has moved on. Well, Peter left his nets and followed Jesus for three years as one of His closest friends, only to deny Him, three times. And what does Jesus do? He fills his net yet again.
…and [they] were not able to pull it in because of the number of fish. (John 21:6)

If you do not succeed in taking advantage of an opportunity, do not lose your peace, but humble yourself profoundly before Me and, with great trust, immerse yourself completely in My mercy. In this way, you gain more than you have lost, because more favor is granted to a humble soul than the soul itself asks for… —Jesus to St. Faustina, Divine Mercy in My Soul, Diary, n. 1361
The key to having your nets filled by God, then, is to "put out into the deep"—to abandon yourself to Him totally and utterly, despite everything that has happened and everything that you have done to that point. It is precisely in this way…
…that you may be filled with the knowledge of God's will through all spiritual wisdom and understanding to walk in a manner worthy of the Lord, so as to be fully pleasing, in every good work bearing fruit and growing in the knowledge of God, strengthened with every power, in accord with his glorious might, for all endurance and patience, with joy giving thanks to the Father, who has made you fit to share in the inheritance of the holy ones in light. (First reading)
Will you pray about supporting this ministry?
Thank you, and bless you.