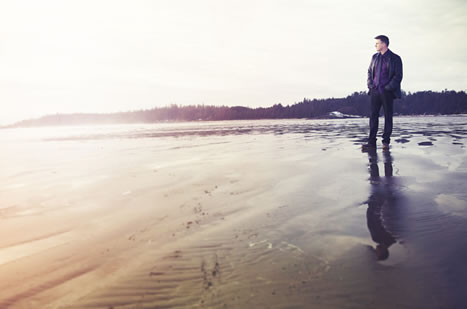 Receive free shipping on Mark's Music, Book,
and beautiful family original art
on all orders over $75.

at
IN a recent survey, over half of readers here have not heard of or read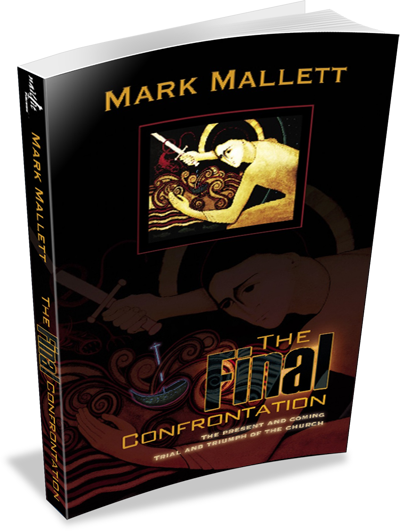 Mark's profound book The Final Confrontation that addresses the difficult subject of the "end times" by going back to our Catholic Tradition. With powerful quotes from the Popes, Church Fathers and other authoritative sources, Mark takes the subjectivity out of the rampant speculation on this subject, and lays out a chronology of events to come that are faithful to Tradition. Now in its Third Edition with expanded Appendix and Index!
• Famed author, Michael D. O'Brien calls Mark's book "a gift of grace to the Church."

• Catholic apologist, Patrick Madrid, says The Final Confrontation can help you watch and pray ever more as unsettling events unfold."

• The late Fr. Joseph Langford, Co-founder with Mother Teresa in the Missionaries of Charity Fathers, said this is "a must-read book, an indispensable vademecum for the decisive times ahead…"
Buy the The Final Confrontation in Mark's store and get one for free when you buy three!
OVER a third of Mark's readers have not heard his music, which for some, is what has drawn them to follow this ministry for years.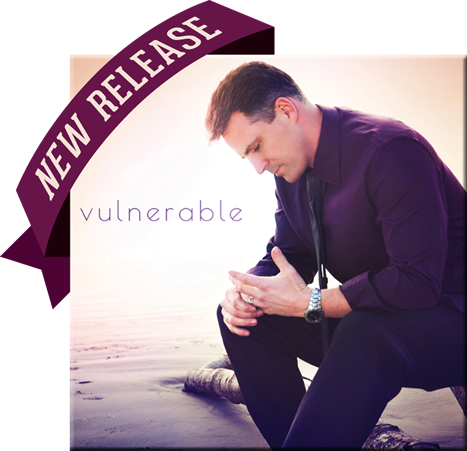 Mostly contemplative, gentle, and moving, Mark has created his own genre writing songs that touch the heart, from relationships, to songs of praise and adoration, to ballads for Our Lady and Lord. In 2013, Mark released two new albums, Vulnerable, a moving collection of songs about love, trust, and loss, and Here You Are, a compilation of songs from his Divine Mercy Chaplet and the Rosary, with two brand new songs. Listen here.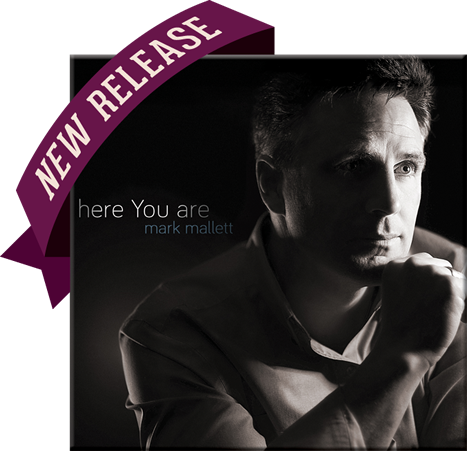 Here's what people are saying:
I purchased Vulnerable and found it absolutely fantastic. The blended
voices, the orchestration is just beautiful. It lifts you up and sets
you down gently in the Hands of God. If you are a new fan of Mark's,
this is the one of the best he has produced to-date. —G. Suspeck
…sublime, mystical, calming and soothing... —Fr. M. Cherry
I have all Marks CDs and I love them all but this one touches me in many
special ways. His faith is reflected in each song and more than
anything that's what is needed today. His music touches your heart and
soul and gives you a joy that carries you on. —Theresa
Every Song of "Vulnerable" just breathes Holiness! I doubt any of the
other CDs could touch this latest collection from Mark, but if they are
even half as good they are still a must-have. —W. Labelle
MARK's wife and daughters are also artists. For sale in our store at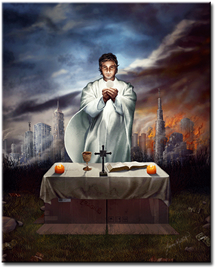 50% off this week are their stunning spiritual paintings in a new kind of artform: magnets! Place them in the center of your home on the fridge, or in your school locker, on the toolbox… anywhere where a magnet will stick. See more here.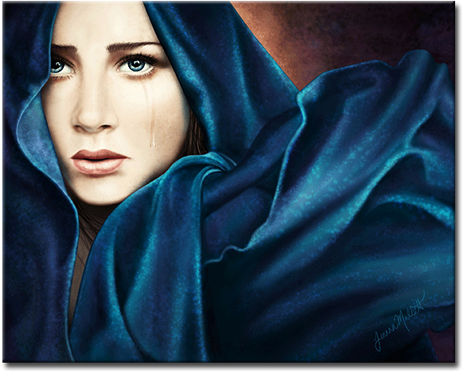 *ALL ORDERS OVER $75 RECEIVE FREE SHIPPING!*
Go to Mark's main website: markmallett.com