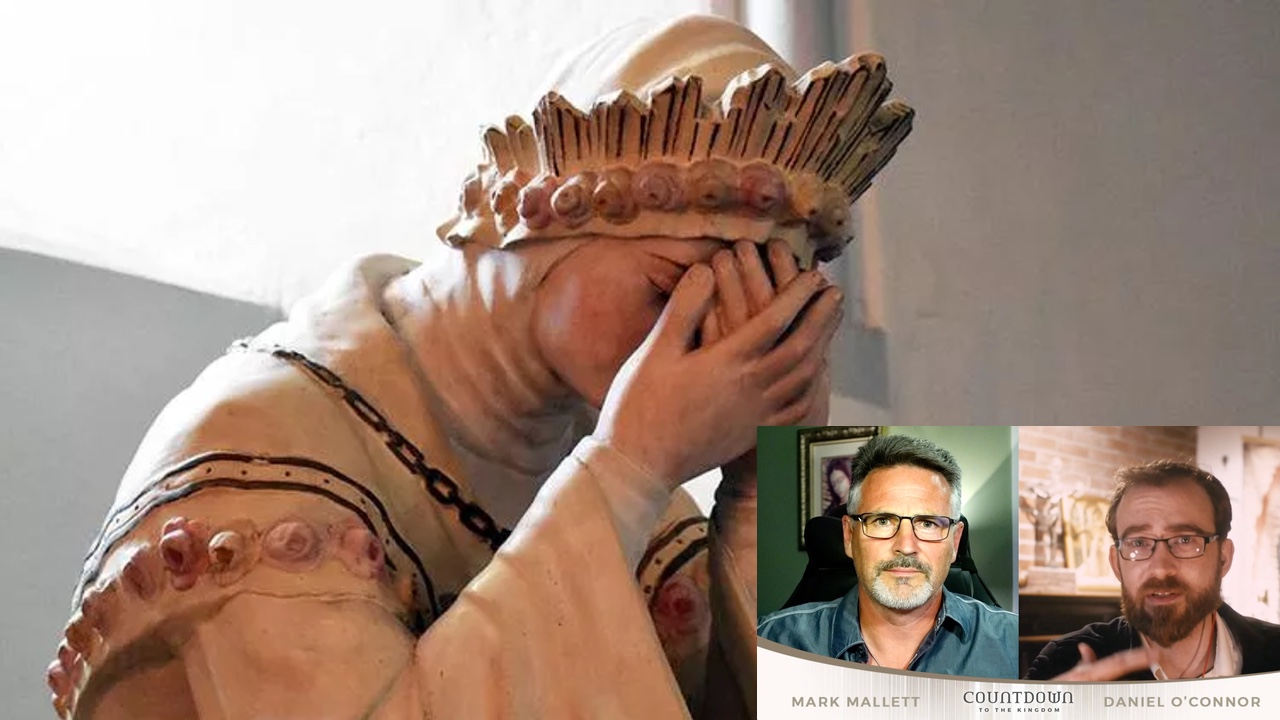 A number of significant world affairs as well as recent prophetic messages point to this October. Is there anything to this?
I am joined again by Prof. Daniel O'Connor as we delve into the remarkable signs of our times… 
Watch
Listen
God bless you for your support!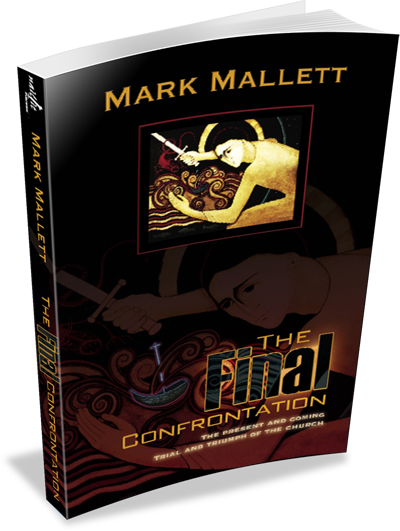 with Nihil Obstat
To journey with Mark in The Now Word,
click on the banner below to subscribe.
Your email will not be shared with anyone.


Now on Telegram. Click: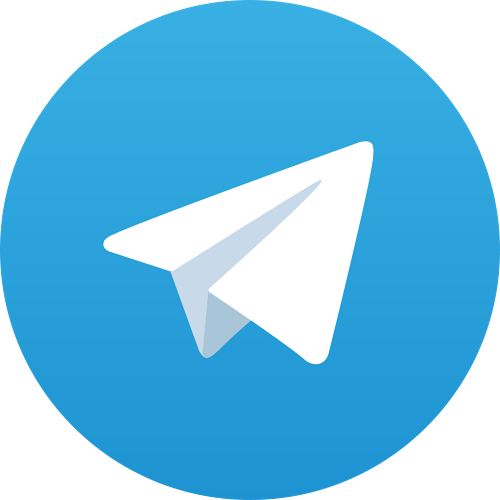 Follow Mark and the daily "signs of the times" on MeWe:

Listen on the following: