LENTEN RETREAT
Day 30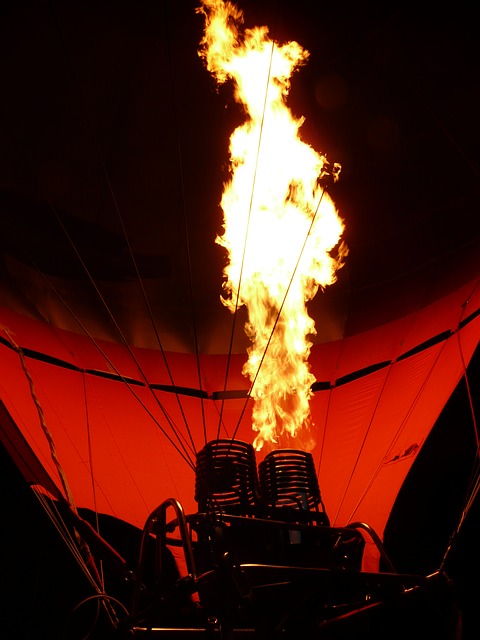 GOD knows, there have been a million books written on the science of prayer. But lest we become discouraged from the beginning, remember that it was not the Scribes and Pharisees, the teachers of the law that Jesus held nearest His heart… but the little ones.
Let the children come to me, and do not prevent them; for the kingdom of heaven belongs to such as these. (Matt 19:14)
So let us approach prayer in the same way, like children who come to love, and be loved on the knee of Christ—on the Father's knee. And so, what is necessary to pray, is to be willing to pray; to learn to pray better, pray more. But more than anything, we have to learn to pray from the heart.
Going back to the analogy of the hot air balloon, what is necessary to inflate our "hearts" is the burner of prayer. But by this I do not mean a mere volume of words, rather, it is love that inflates the heart.
When we are baptized and confirmed into the Christian life, it's as though God gives to us this burner, as well as an infinite supply of propane, that is, the Holy Spirit. [1]cf. Rom 5:5 But what is necessary to ignite this communion of love is the spark of desire. God does not want us to merely repeat words on a paper, but to speak to Him from the heart. And we can do this too while praying the Psalms, the Liturgy of the Hours, the responses at Mass, etc. For what ignites the burner is when we say the words with our heart; when we simply speak to the Lord, as to a friend, from the heart.
…to desire Him is always the beginning of love… By words, mental or vocal, our prayer takes flesh. Yet it is most important that the heart should be present to him to whom we are speaking in prayer: "Whether or not our prayer is heard depends not on the number of words, but on the fervor of our souls." —Catechism of the Catholic Church, n. 2709
I have met many people who do not know how to pray. "What do I say? How do I say it?" St. Teresa of Avila once said that for her, prayer…
…is nothing else than a close sharing between friends; it means taking time frequently to be alone with him who we know loves us. —The Book of Her Life, n. 8, 5;
"To be sure, there are as many paths of prayer as there are persons who pray," [2]CCC, n. 2672 but what is necessary is that each path is undertaken with the heart. To pray, then, requires an act of the will—an act of love. It is to seek Him who has already sought us, and to begin to love Him truly as a Person. And we all know that the most powerful form of communication is often a wordless gaze into the other's eyes…
It is the Face of the Lord that we seek and desire… Love is the source of prayer; whoever draws from it reaches the summit of prayer. —Catechism of the Catholic Church, n. 2657-58
So do not be afraid of prayer—that you can't pray because you don't know many prayers, or enough Bible verses, or you can't explain your faith. Perhaps not, but you can love… and the one who begins to love God with their words, spoken from the heart, ignites the "propane" of the Holy Spirit, who then begins to fill and expand one's heart, making it capable of not only soaring into the heavens of God's presence, but climbing to the very heights of union with Him. 
Even if you feel you are babbling like a baby, tell me, does a mother hear her little one's coos? Is she not drawn all the more to her baby when it looks at her and tries to talk to her, even though its words are unintelligible? There is no prayer from the heart that will not be heard by God the Father. But the one who doesn't pray, will never be heard.
Thus, the life of prayer is the habit of being in the presence of the thrice-holy God and in communion with him… But we cannot pray "at all times" if we do not pray at specific times, consciously willing it. —Catechism of the Catholic Church, n. 2658, 2697
When speaking at conferences or parish missions, I often tell my listeners: "As you carve out time for supper, you must carve out time for prayer; for you can miss supper, but you cannot miss prayer." No, Jesus said, apart from Me you can do nothing. So today again, make the firm commitment to God to carve out a time for prayer each day, if possible, first thing in the morning. This simple commitment is enough to light the burner of your spiritual life, and for the divine fires of love to begin to change and transform you as meet "in secret" with your God, and pray heart to Heart.
SUMMARY AND SCRIPTURE
Prayer from the heart is the spark necessary to light the fires of love to hasten the process of transformation and deepen union with God.

…when you pray, go to your inner room, close the door, and pray to your Father in secret. And your Father who sees in secret will reward you… For where your treasure is, there also will your heart be. (Matt 6:6, 21)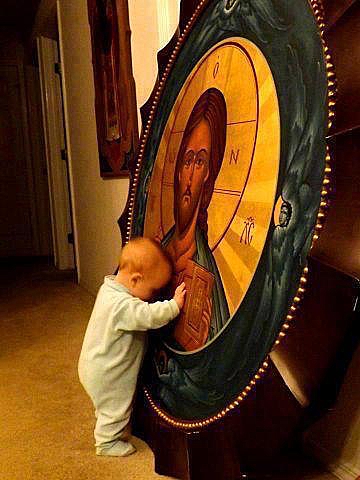 Mark, and his family and ministry, rely entirely
upon Divine Providence.
Thanks for your support and prayers!

To join Mark in this Lenten Retreat,
click on the banner below to subscribe.
Your email will not be shared with anyone.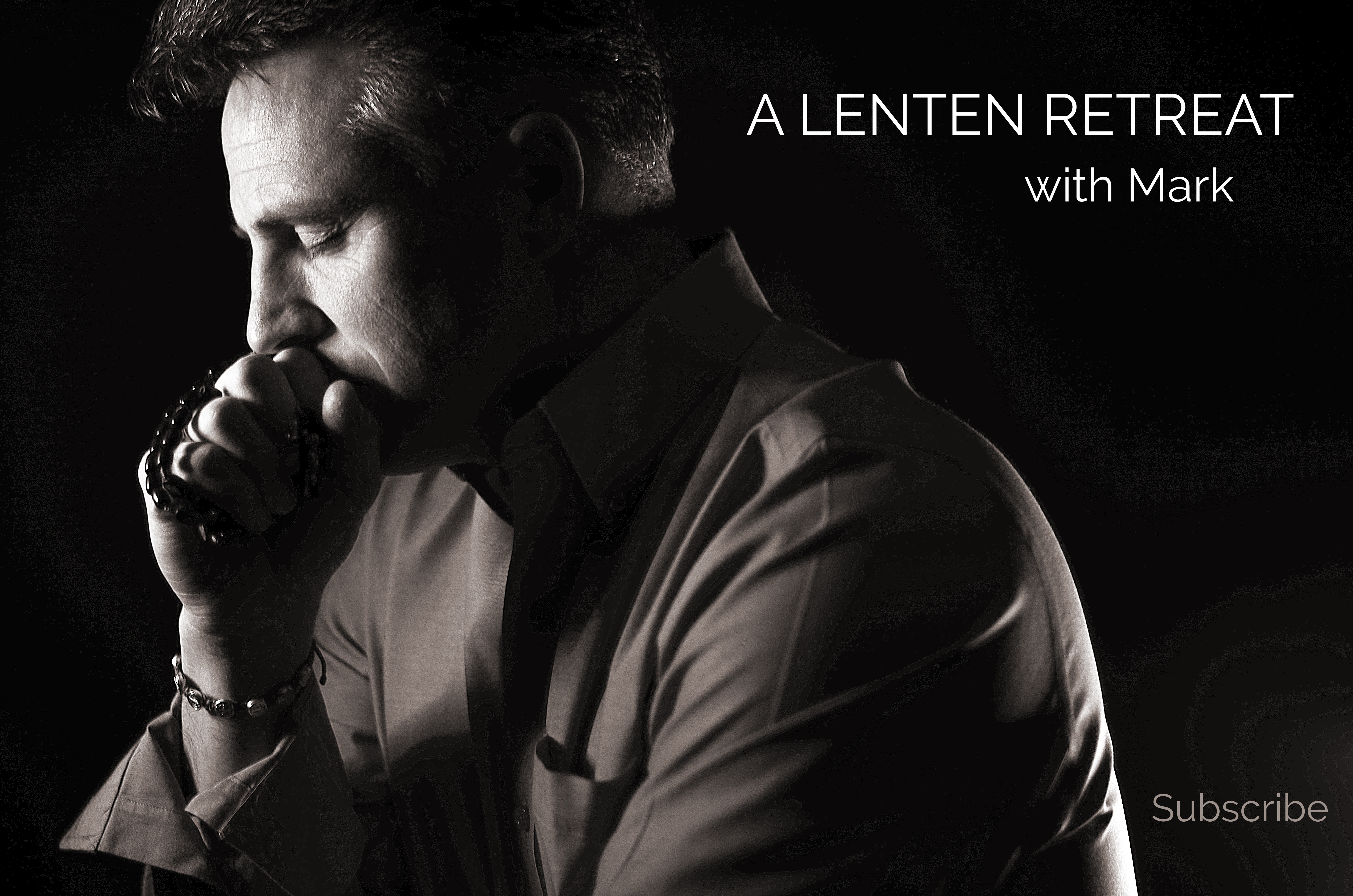 Listen to the podca
st of today's reflection:
Podcast: Play in new window | Download