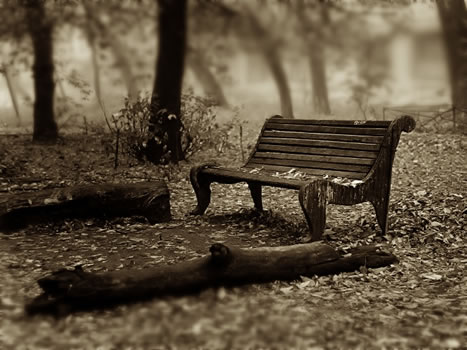 O LORD, we were once companions.
You and I,
walking hand in hand in the garden of my heart.
But now, where are you my Lord?
I seek you,
but find only the faded corners where once we loved
and you revealed to me your secrets.
There too, I found your Mother
and felt her intimate touch to my brow.
But now, where are you?
Continue reading →