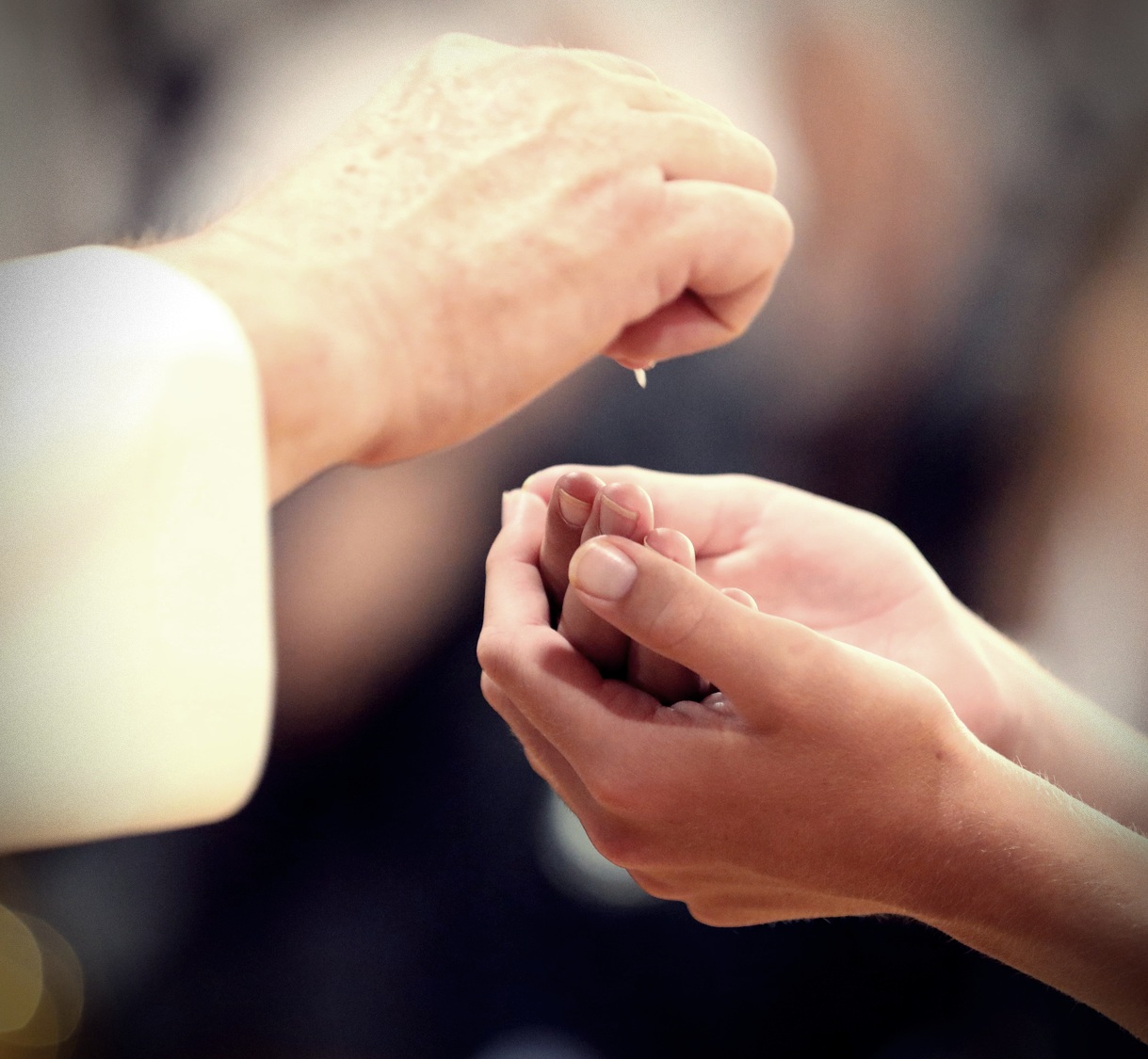 SAINT Faustina recounts how the Lord became unhappy with certain things taking place at her convent:Continue reading →
IN light of recent historic events in the papacy, and this, the last working day of Benedict XVI, two current prophecies in particular are gaining traction among believers regarding the next pope. I am asked about them constantly in person as well as by email. So, I am compelled to finally give a timely response.
The problem is that the following prophecies are diametrically opposed to one another. One or both of them, therefore, cannot be true….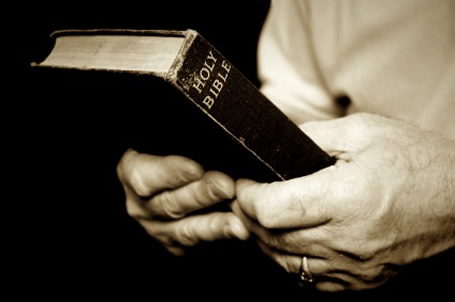 FROM a reader:
I have been reading your "deluge of false prophets" series, and to tell you the truth, I am a little concerned. Let me explain… I am a recent convert to the Church. I was once a fundamentalist Protestant Pastor of the "meanest kind"—I was a bigot! Then someone gave me a book by Pope John Paul II— and I fell in love with this man's writing. I resigned as Pastor in 1995 and in 2005 I came into the Church. I went to Franciscan University (Steubenville) and got a Masters in Theology.

But as I read your blog—I saw something I did not like—an image of myself 15 years ago. I am wondering, because I swore when I left Fundamentalist Protestantism that I would not substitute one fundamentalism for another. My thoughts: be careful you do not become so negative that you lose sight of the mission.

Is it possible that there is such an entity as "Fundamentalist Catholic?" I worry about the heteronomic element in your message.