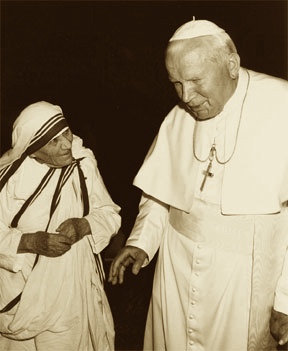 THE greatest expression of Christ's love was not the Sermon on the Mount or even the multiplication of the loaves. 
It was on the Cross.
So too, in The Hour of Glory for the Church, it will be the laying down of our lives in love that will be our crown.