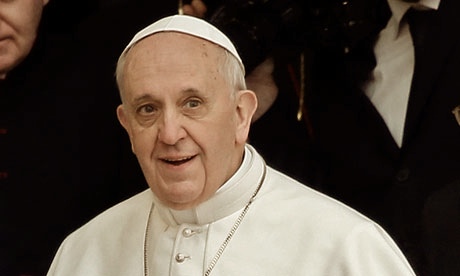 AFTER Pope Benedict XVI relinquished the seat of Peter, I sensed in prayer several times the words: You have entered into dangerous days. It was the sense that the Church is entering into a period of great confusion.
Enter: Pope Francis.
Not unlike Blessed John Paul II's papacy, our new pope has also overturned the deeply rooted sod of the status quo. He has challenged everyone in the Church in one way or another. Several readers, however, have written me with concern that Pope Francis is departing from the Faith by his unorthodox actions, his blunt remarks, and seemingly contradictory statements. I have been listening for several months now, watching and praying, and feel compelled to respond to these questions regarding our Pope's candid ways….