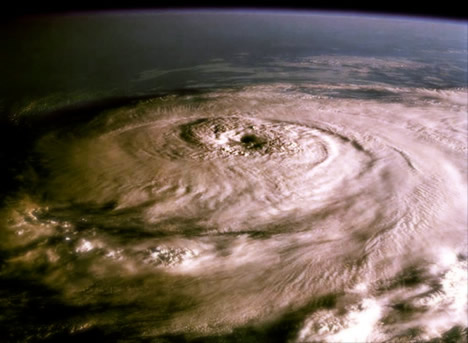 MARK explains the difficult words of Jesus in The Prophecy at Rome that speak of upheaval and purification coming to the world and the Church. Once again, the words of the Popes are clear, the warnings of our Mother unequivocal, and the Sacred Scriptures unmistakable.A Great Storm is coming, and Mark prepares the viewer for what appears inevitable.
To view the latest Episode of Embracing Hope TV, go to www.embracinghope.tv
PRAY THE PASSION
Have you heard it yet? Mark has produced a powerful CD with Fr. Don Calloway "the poster boy of Divine Mercy", who together, pray the Divine Mercy Chaplet. Similar in approach to Mark's popular Rosary CD, the Chaplet follows "the mysteries" of Christ's Passion according to John Paul II's Stations of the Cross.
After each Chaplet prayed (three in total), Mark sings one of the songs he wrote about God's love and mercy—perhaps some of Mark's most moving music.
The Divine Mercy Chaplet is available for immediate download through iTunes or CDBaby.com. You can hear samples of each track, so take a moment and listen… and begin to journey with Jesus this Lent by meditating on His Passion.
Read the review by Grapevine Magazine here.
Click the image below to go to the Chaplet on Mark's website, or to order the CD, Mark's new book, and other albums.