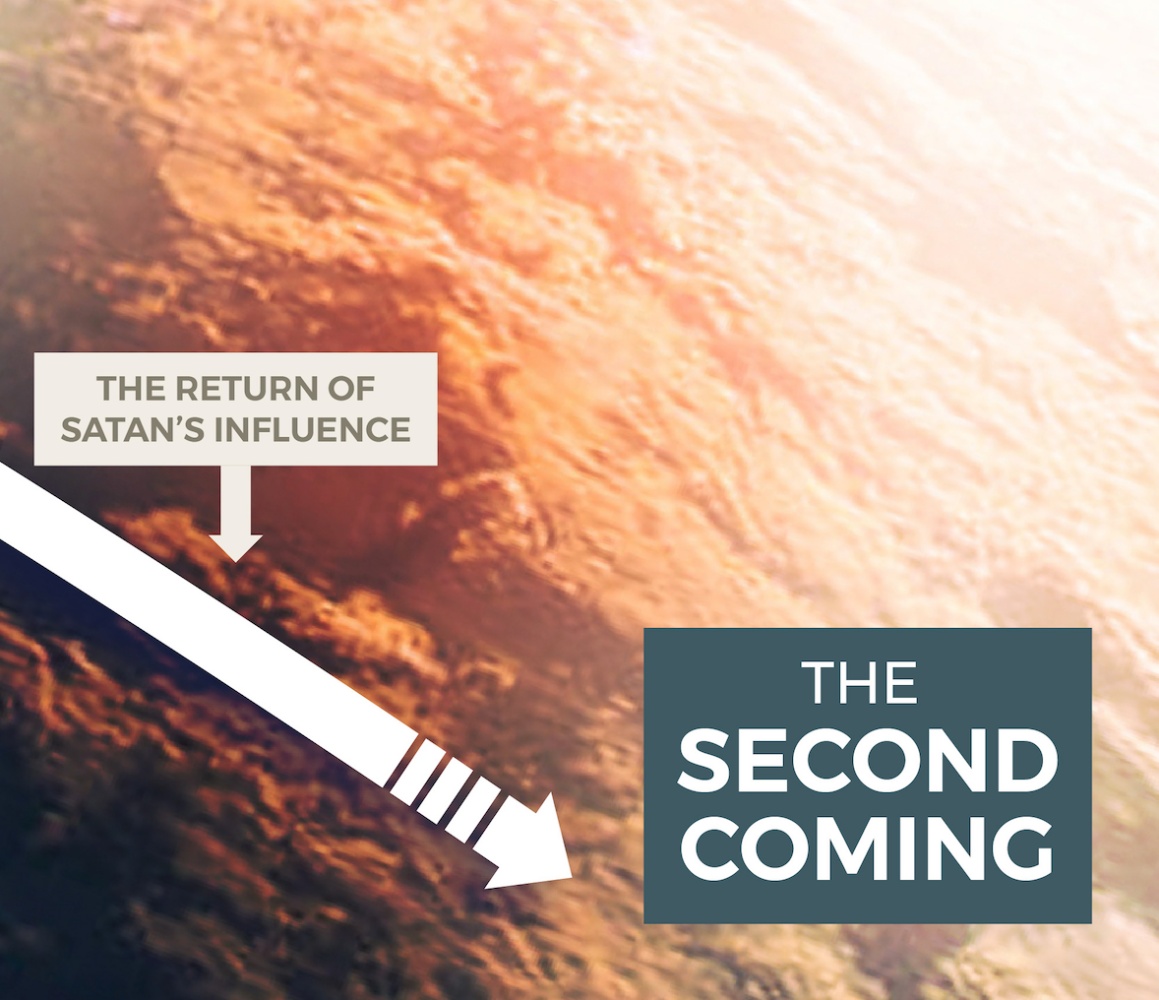 IN this final webcast on the Timeline of events of the "end times", Mark Mallett and Prof. Daniel O'Connor explain what leads up to the Second Coming of Jesus in the flesh at the very end of time. Hear ten Scriptures that will be fulfilled before His return, how Satan attacks the Church one last time, and why we need to prepare for the Final Judgment now.
Watch the Webcast
Listen to the Podcast

To journey with Mark in The Now Word,
click on the banner below to subscribe.
Your email will not be shared with anyone.