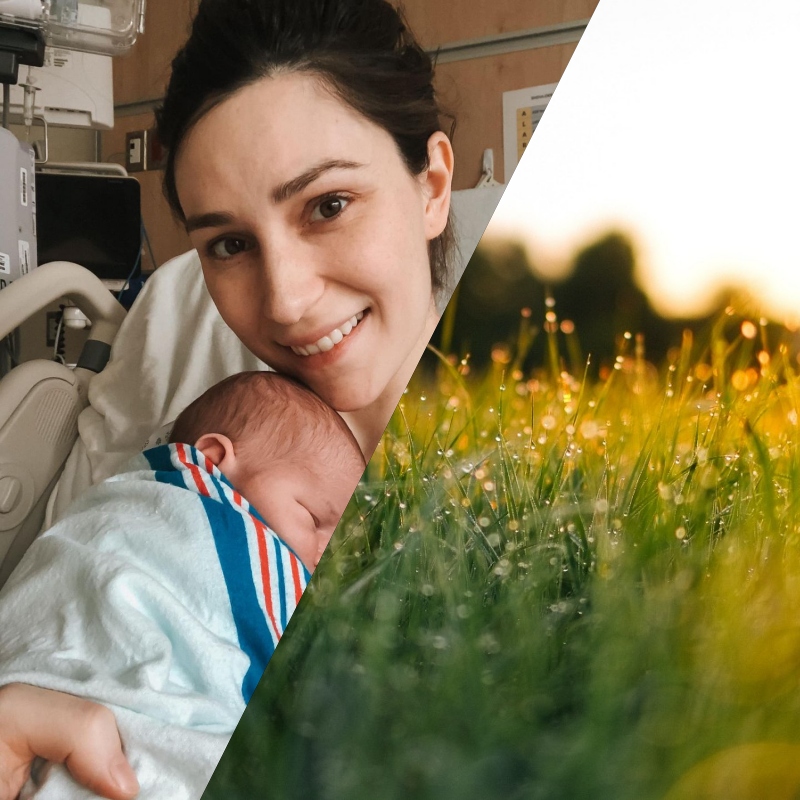 WELCOME to the hundreds of new subscribers that have joined The Now Word this past month! This is just a reminder to all my readers that I am occasionally posting Scriptural meditations on my sister site Countdown to the Kingdom. This week has been a flurry of inspirations:
• Fill the Earth – How overpopulation is a Big Fat Lie
• Babel Now – How we are reliving the experience of Babel
• The Dew of the Divine Will – Have you ever wondered what effect you're having, if any, to pray and "live in the Divine Will"?
I also wish to thank those of you who have responded to my recent appeal to support this full-time ministry and continue the work of preparing souls for these times and for Heaven. I am grateful beyond words for the outpouring of love and encouragement that you have given me. 
Finally, an update on our daughter Tianna and her recent brush with mortality… Doctors have been able to stop the profuse bleeding from her uterus. She has needed more blood transfusions but is quickly regaining her strength, nursing her baby, and looking like she is out of the woods. Doctors will keep her in the hospital a bit longer to observe her recovery. Our entire family is so grateful for the outpouring of concern and prayers for our dear Tianna. You can read her Facebook statement in the footnotes.[1]"Well, this was a scary week for our little family. I very suddenly started hemorrhaging on Tuesday and by the time we made it to the hospital just a half hour later I had already lost so much blood. I was airlifted to the city where they performed emergency surgery. In that time I lost my body's entire volume of blood—almost 5 litres. But thanks to the incredible team of doctors and nurses here, they were able to stabilize me and I have continued to improve ever since. I've already been able to get up and walk around on my own, my vitals are excellent, and I can eat real food again. Max is with me and nursing like a champ.

"I am so so grateful for Mike who has suffered sleepless nights to care for me and baby. He has been my rock through this whole ordeal. I can't imagine going through something like this without him.
Many thanks as well to Denise and Nick who have been watching Clara, and to our many friends who have helped us with food and other items. And to everyone who has been praying for us.
I will likely be in hospital for a few more days to rule out infection and any other concerns. Your continued prayers are appreciated. It hasn't really hit home yet that my kids almost lost their mom… I'm sure the next few weeks are going to be an emotional roller coaster as I recover.

"Lastly, I praise God for sparing my life. As terrifying as it was to stare death in the face, I was filled with peace knowing that his mercy covered me, whatever the outcome. I am happy for this time that I am given." —Tianna Williams
Next week, I will continue the series on how God is going to provide and protect His Church in These Times of Antichrist. (Spoiler alert: we are not orphaned.)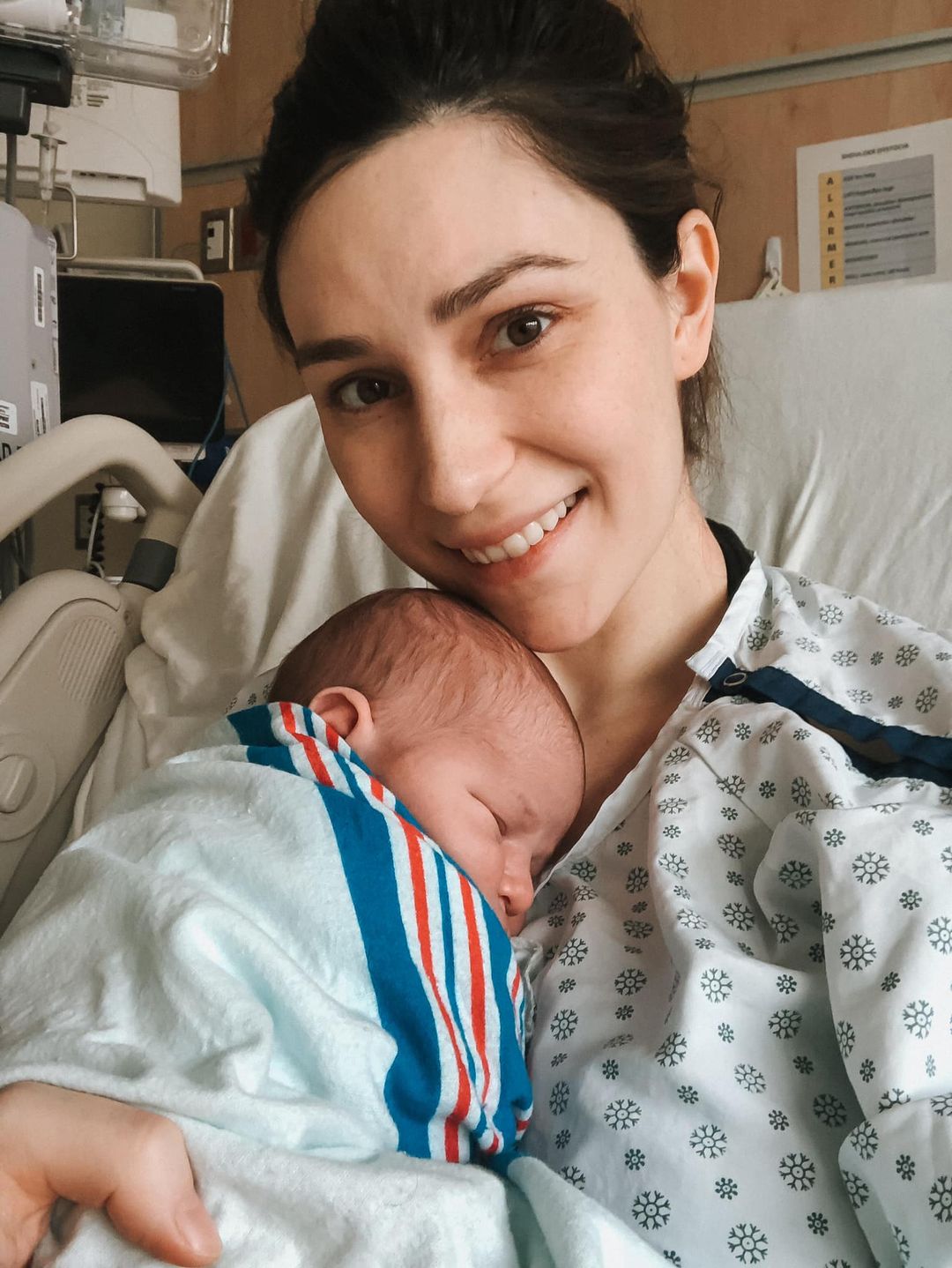 Tianna with newborn Maximilian
Support Mark's full-time ministry: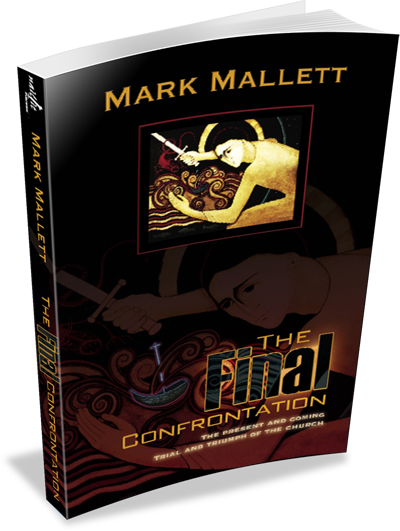 with Nihil Obstat
To journey with Mark in The Now Word,
click on the banner below to subscribe.
Your email will not be shared with anyone.


Now on Telegram. Click: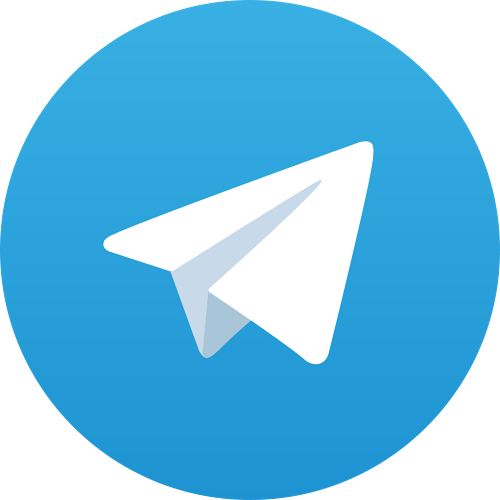 Follow Mark and the daily "signs of the times" on MeWe:

Listen on the following:
Footnotes

↑

1
"Well, this was a scary week for our little family. I very suddenly started hemorrhaging on Tuesday and by the time we made it to the hospital just a half hour later I had already lost so much blood. I was airlifted to the city where they performed emergency surgery. In that time I lost my body's entire volume of blood—almost 5 litres. But thanks to the incredible team of doctors and nurses here, they were able to stabilize me and I have continued to improve ever since. I've already been able to get up and walk around on my own, my vitals are excellent, and I can eat real food again. Max is with me and nursing like a champ.

"I am so so grateful for Mike who has suffered sleepless nights to care for me and baby. He has been my rock through this whole ordeal. I can't imagine going through something like this without him.
Many thanks as well to Denise and Nick who have been watching Clara, and to our many friends who have helped us with food and other items. And to everyone who has been praying for us.
I will likely be in hospital for a few more days to rule out infection and any other concerns. Your continued prayers are appreciated. It hasn't really hit home yet that my kids almost lost their mom… I'm sure the next few weeks are going to be an emotional roller coaster as I recover.

"Lastly, I praise God for sparing my life. As terrifying as it was to stare death in the face, I was filled with peace knowing that his mercy covered me, whatever the outcome. I am happy for this time that I am given." —Tianna Williams